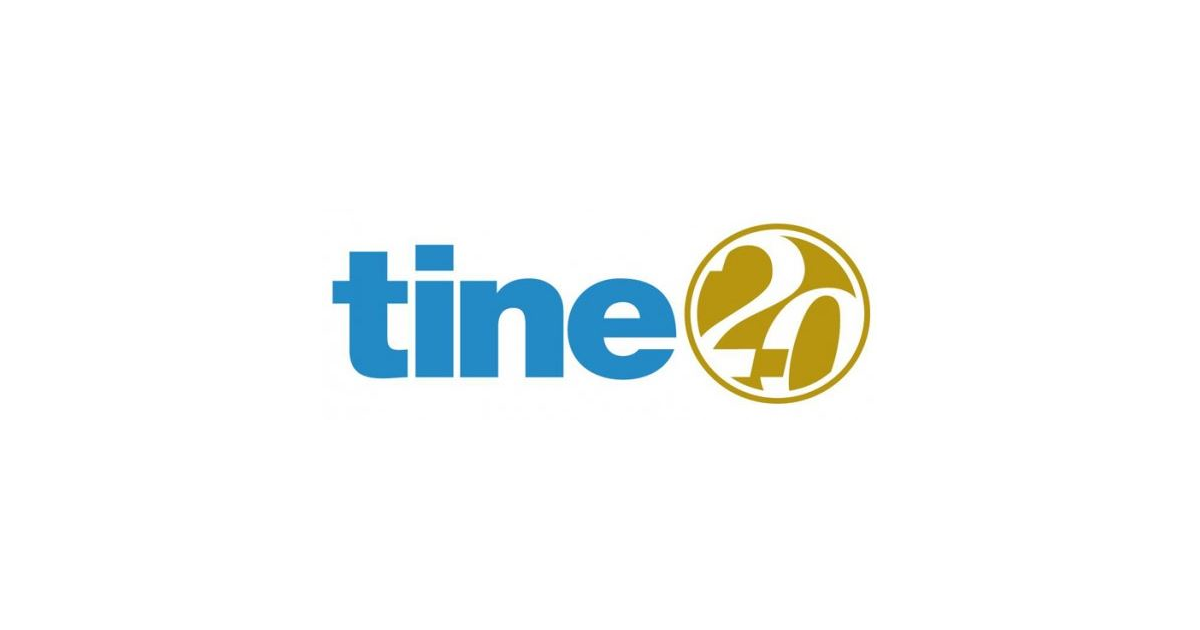 Ich schau mir grade die Groupware tine 2.0 als Community Edition an. Die Installation unter Debian Jessie mit Apache und MariaDB / MySQL, habe ich hier beschrieben: Tine 2.0 Community Edition Installation
Der Test läuft auf einem virtuellen Server dem ich 512MB Arbeitsspeicher gegeben habe. Nach der Installation und dem Setup wollte ich mich mit dem ersten Testuser anmelden, erhielt aber häufig folgende Meldung:
The server is currently unable to handle the request due to a temporary overloading, maintenance or misconfiguration of the server. Please try again or contact your administrator.
Nach einigem hin und her und genervten Versuchen, habe ich das Logging im Setup höher gestellt und auch im Netz recherchiert. Ein Hinweis war der Arbeitsspeicher den tine 2.0 braucht. Kurzer Hand habe ich diesen von 512MB auf 1024MB hoch gesetzt. Seitdem kam die Fehlermeldung nicht mehr und der Login war ohne Probleme möglich.