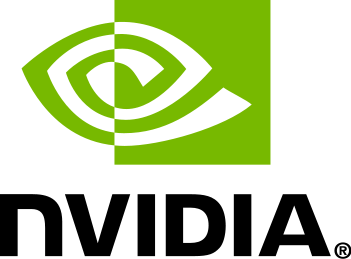 Der GeForce Game Ready Treiber 378.66 WHQL steht ab sofort zum download bereit.
Der neue Treiber bringt die optimalen Spielerfahrung für Sniper Elite 4, For Honor und Halo Wars 2.
Mehr Details zum Treiberupdate findet ihr im Patchnotes:
Game Ready
Provides the optimal gaming experience for Sniper Elite 4, For Honor, and Halo Wars 2.
New Features
Video SDK 8.0
High-bit-depth (10/12-bit) decoding (VP9/HEVC)
OpenGL input surface support for encoder
Weighted Prediction
H.264 ME-only mode enhancements
Application SLI Profiles
No SLI profiles were added with this version.
3D Vision Profiles
Added or updated the following 3DV profiles:
Sniper elite 4 – Not recommended
3D Compatibility Mode Profiles
These games must be run in DirectX 10/11 mode to see improvements and are not
compatible with 3D Vision Surround mode. See "3D Compatibility Mode" on page 11 for
more information.
Added or updated the following compatibility mode profiles:
Sniper Elite 4 – Excellent
For Honor – Excellent
Software Module Versions
NView – 148.47
HD Audio Driver – 1.3.34.21
Release 378 Graphics Drivers for Windows, Version 378.66 RN-08399-378.66v01 | 8
Chapter 2 : RELEASE 378 DRIVER CHANGES
NVIDIA PhysX System Software – 9.16.0318
GeForce Experience – 3.1.2.31
CUDA – 8.0