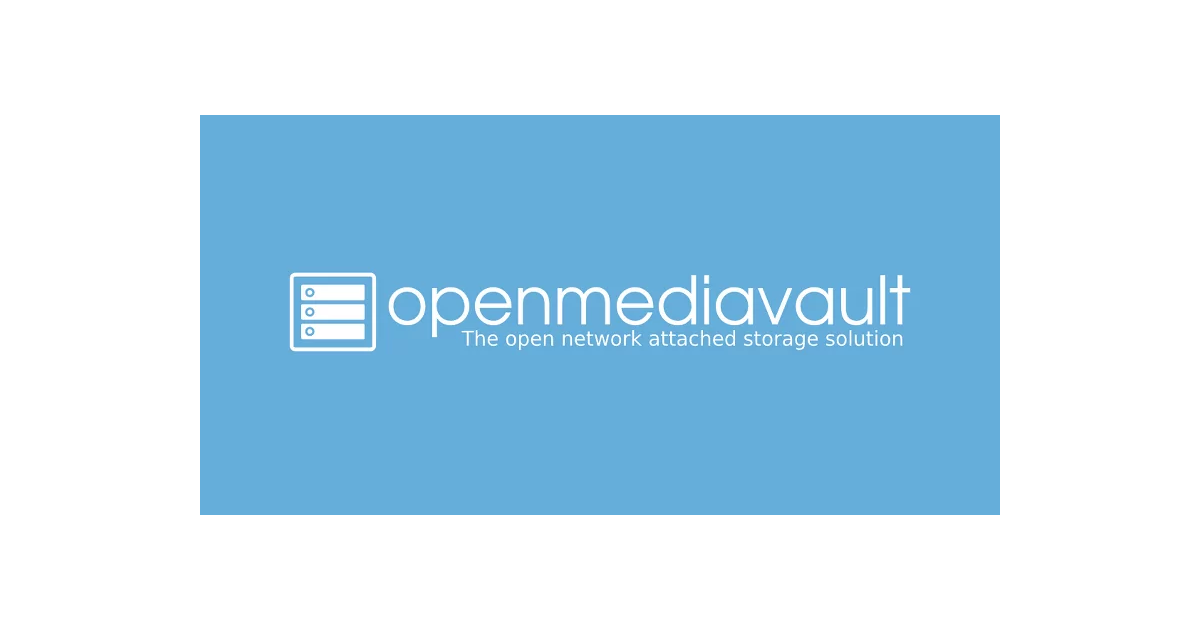 Das Open Source Projekt openmediavault, das seit 2009 ein freies Betriebssystem für Netzwerk-Speicher (NAS) anbietet, hat das Update 2.2.4 veröffentlicht.
Das Changelog ist recht kurz und sieht wie folgt aus:
openmediavault 2.2.4 Changelog
Various improvements and bugfixes.
Mantis 0001519: Using quotation marks with the OMV_NFSD_MOUNTDOPTS option will not work as expected.