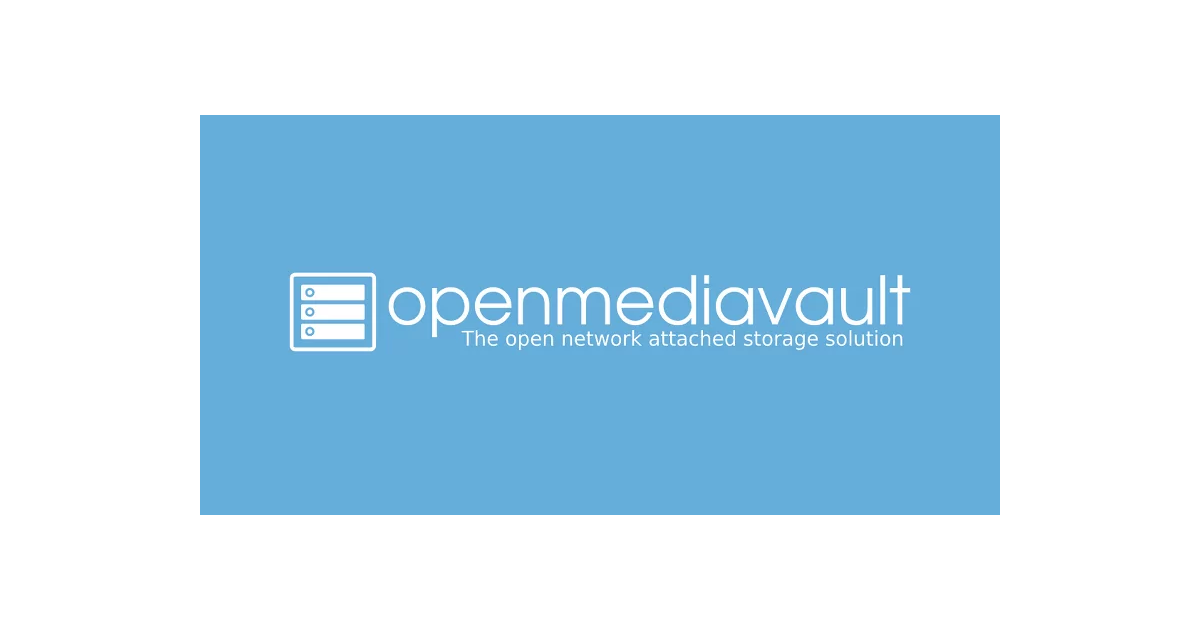 Zugegeben es ist schon länger her sei openmediavault die neue Version 4, Alias Arrakis, veröffentlicht hat, aber der ein oder andere ist noch nicht umgestiegen und möchte wie ich ein paar Infos lesen. Aktuell ist die Version 4.1.10, Release Notes hatte ich hier bereits veröffentlicht.
Das neue Release 4 ist am 8.Mai 2018 veröffentlicht worden. Der Support für den alten Zweig 3 von openmediavault wurde am 30.06.2018 eingestellt. Es werden somit keine Bugfixes und Securitypatches mehr veröffentlicht.
openmediavault 4 Änderungen und Features
using Debian 9 (Stretch).
Shared folders can be accessed via /sharedfolders/<name> in the root filesystem.
The SNMP feature has been outsourced as plugin. Please note that the existing configuration will be deleted.
Refactor RRD graph generation. Introduce omv-mkrrdgraph tool.
Fix various email configuration issues, e.g. problems with Gmail.
Fix timeout on filesystems page when having many filesystems. Also reduced time to collect filesystem information.
Improve UI usablility on mobile and touch devices.
Many fixed bugs and improvements.
ISO Download unter: https://www.openmediavault.org/download.html