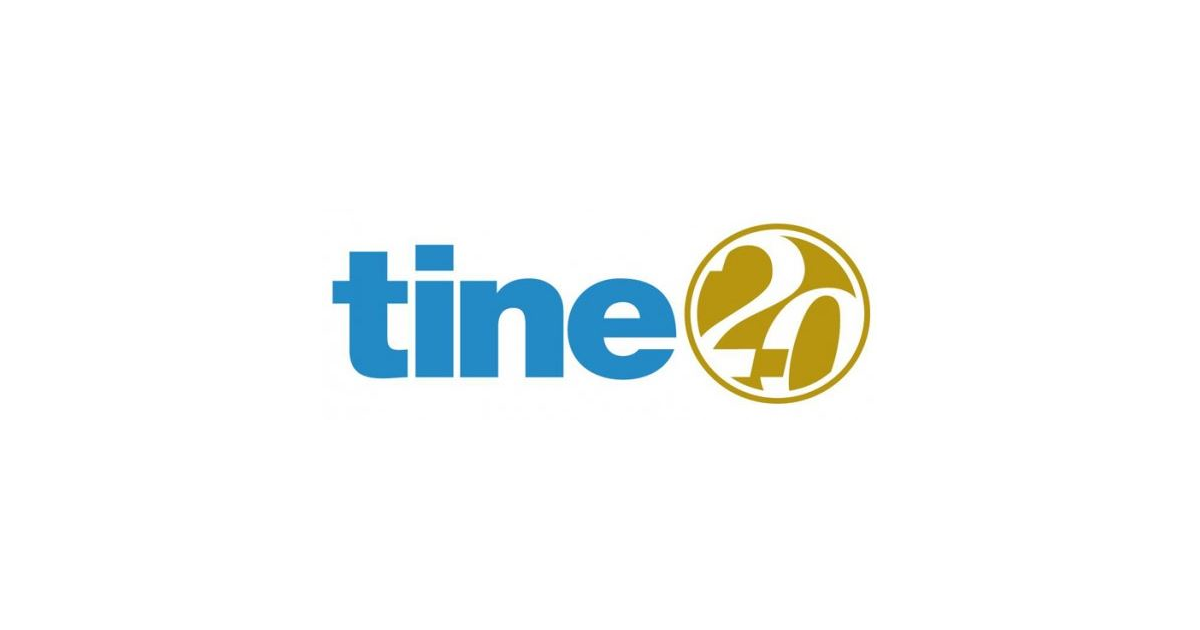 Die Open-Source Groupware, Tine 2.0 ist in einer Community Edition installierbar. Sie synchronisiert E-Mails, Termine, Aufgaben und Kontakte mittels ActiveSync oder CalDAV mit Smartphones und anderen Geräten. Zudem bietet sie einen Dateimanager und ein CRM. Vor wenigen Tagen ist die neue Version 2018.08.9 veröffentlicht worden. Diese behebt einige Fehler in Felamimail, WebDAV und anderen Komponenten. Es wurde der Support für den OwnCloud client und DAVx5 hinzugefügt. Auch unterstützt sie nun offizielle das aktuelle PHP 7.3.
Tine 2.0 2018.08.9 Release Notes
Export-Templates
We restored the export templates for older installations. If you customized the default templates, you might have to save your changes in separate template files.
OwnCloud Client 2.5 Support
We added Support for the current OwnCloud client.
DAVx5 Support
Support for the renamed CalDAV-Client "DAVx5" (formerly known as DavDroid) has been restored.
Changelog: https://github.com/tine20/tine20/compare/2018.08.8…2018.08.9