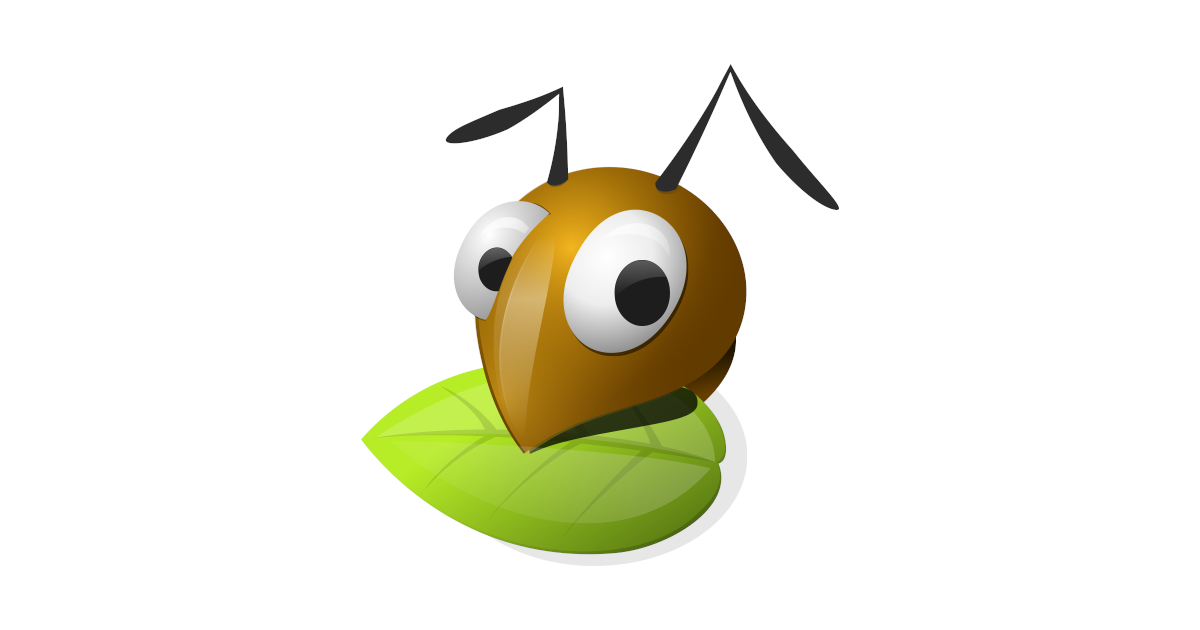 GlusterFS ist eine Open-Source Software zur Erstellung und Konfiguration eines verteilten / distributed Dateisystems. Die Client-Server Architektur besteht aus mehren Teilen und kann auf handelsüblicher Hardware erstellt werden.
Gluster 6.0 ist ein Major Release, dass umfangreiche Verbesserungen und Optimierungen mitbringt. Das Gluster 5.5 Release ist ein Bugfix Release das diverse Fehler korrigiert und Stabilität bringt.
Gluster 6.0 Highlights
Several stability fixes addressing,
coverity, clang-scan, address sanitizer and valgrind reported issues
removal of unused and hence, deprecated code and features
Client side inode garbage collection
This release addresses one of the major concerns regarding FUSE mount process memory footprint, by introducing client side inode garbage collection
See standalone section for more details
Performance Improvements
--auto-invalidation on FUSE mounts to leverage kernel page cache more effectively
Die umfangreichen Release Notes sind unter: https://docs.gluster.org/en/latest/release-notes/6.0/
Gluster 5.5 Highlights
Major changes, features and limitations addressed in this release
None
Major issues
None
Bugs addressed
Bugs addressed since release-5.3 are listed below.
Quelle: https://docs.gluster.org/en/latest/release-notes/5.5/