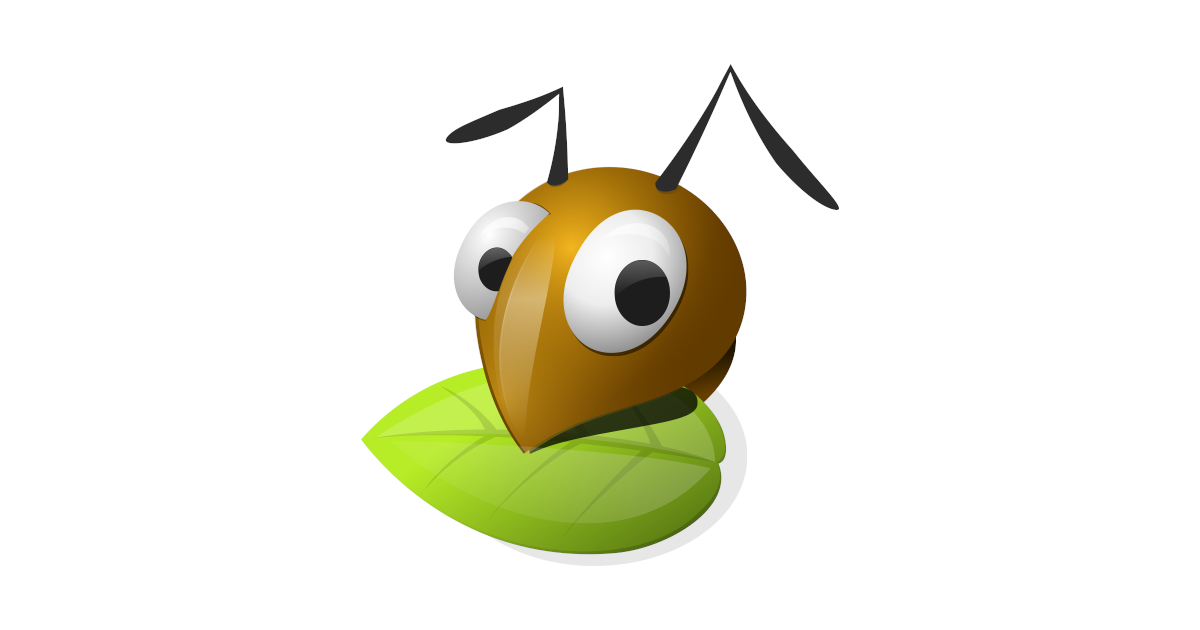 GlusterFS ist eine Open-Source Software zur Erstellung und Konfiguration eines verteilten / distributed Dateisystems. Die Client-Server Architektur besteht aus mehren Komponenten und kann auf handelsüblicher Hardware erstellt werden. Das neue Release in Version 10 bringt eine große Anzahl an Codeverbesserungen, Stabilitätsfixes und ein paar neue Features.
Die stable Versionen sind ab jetzt die Version 9 und die neue Version 10. Diese erhalten Maintencance und Post-Releases. Jeden 15. des monates erhält Glsuterfs 10 Maintenance Updates, während Version jeden 15. alle drei Monate Maintenance Releases erhält. Mit Version 10 ist Glsuter-8.x End-of-Life (EOL) und wird nicht länger supported.
GlusterFS 10 not supported Features
Folgende Features sollten beim Upgrade auf Gluster 10 nicht länger aktiviert bzw. verwendet werden:
Block device (bd) xlator
Decompounder feature
Crypt xlator
Symlink-cache xlator
Stripe feature
Tiering support (tier xlator and changetimerecorder)
Glupy
Highlights Gluster 10
Major performance improvement of ~20% w.r.t small files as well as large files testing in controlled lab environments #2771
NOTE: The above improvement requires tcmalloc library to be enabled for building. We have tested and verified tcmalloc in X86_64 platforms and is enabled only for x86_64 builds in the current release.
Randomized port selection for bricks, improves startup time #786
Performance improvement with use of readdir instead of readdirp in fix-layout #2241
Heal time improvement with bigger window size #2067
GlusterFS 10 Bugfixes
Quelle: 10.0 – Gluster Docs