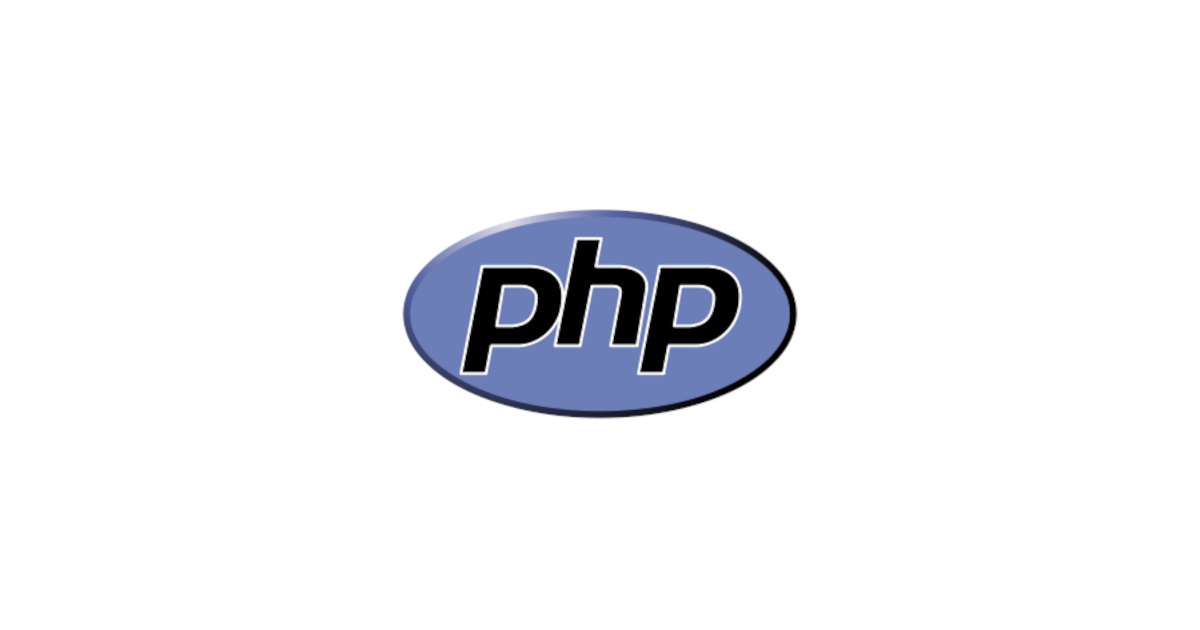 Die Entwickler der Open-Source Skriptsprache PHP, haben die neuste Version 7.0.12 am 13.10.2016 veröffentlicht. Diese behebt ca. 52 Fehler und steht ab sofort zur Installation bereit.
PHP Version 7.0.12 Release Notes
Core:
BCmath:

Fixed bug #73190 (memcpy negative parameter _bc_new_num_ex).

COM:

Fixed bug #73126 (Cannot pass parameter 1 by reference).

Date:

Fixed bug #73091 (Unserializing DateInterval object may lead to __toString invocation).

DOM:

Fixed bug #73150 (missing NULL check in dom_document_save_html).

Filter:
GD:
Intl:

Fixed bug #73218 (add mitigation for ICU int overflow).

Mbstring:
Mysqlnd:

Fixed bug #72489 (PHP Crashes When Modifying Array Containing MySQLi Result Data).

Opcache:

Fixed bug #72982 (Memory leak in zend_accel_blacklist_update_regexp() function).

OpenSSL:
PCRE:
PDO_DBlib:

Fixed bug #72414 (Never quote values as raw binary data).
Allow \PDO::setAttribute() to set query timeouts.
Handle SQLDECIMAL/SQLNUMERIC types, which are used by later TDS versions.
Add common PDO test suite.
Free error and message strings when cleaning up PDO instances.
Fixed bug #67130 (\PDOStatement::nextRowset() should succeed when all rows in current rowset haven't been fetched).
Ignore potentially misleading dberr values.

phpdbg:

Fixed bug #72996 (phpdbg_prompt.c undefined reference to DL_LOAD).
Fixed next command not stopping when leaving function.

Session:
SimpleXML:

Fixed bug #73293 (NULL pointer dereference in SimpleXMLElement::asXML()).

SOAP:
SPL:
SQLite3:

Updated bundled SQLite3 to 3.14.2.

Zip:

Fixed bug #70752 (Depacking with wrong password leaves 0 length files).