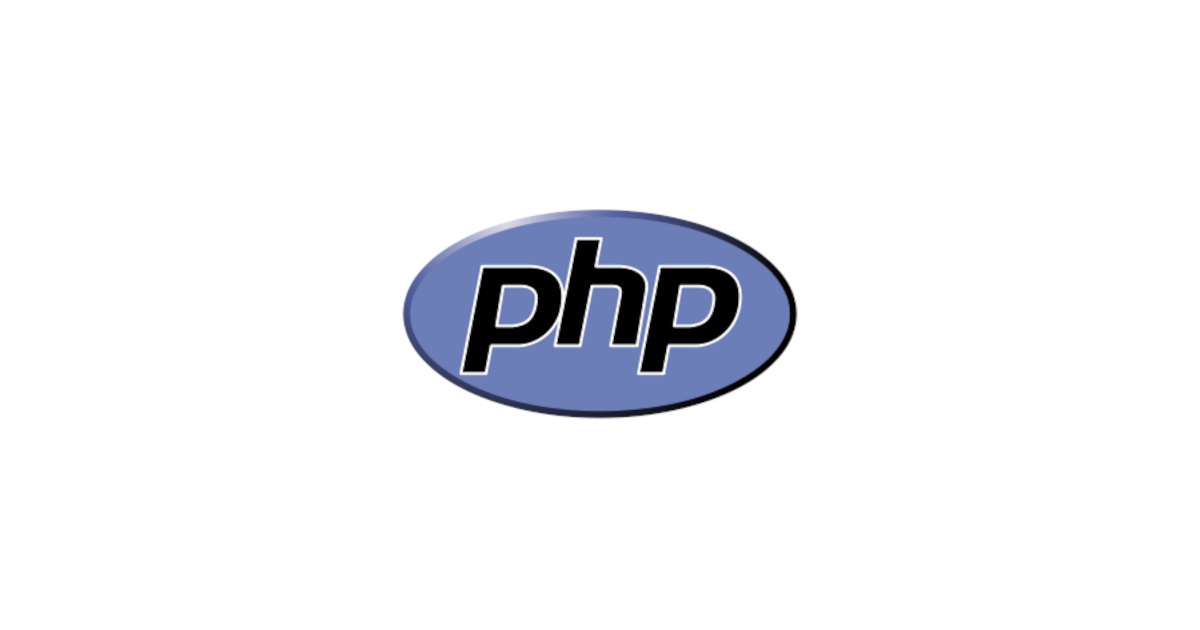 Die Open-Source Skriptsprache PHP (Hypertext Preprocessor ehmals Personal Home Page Tools) wurde am 13.10.2016 aktualisiert. Die neue Version 5.6.27 behebt 38 Fehler im u.a. Core im Opcache, der Session und OpenSSL.
PHP 5.6.27 Release Notes
Core:
BCmath:

Fixed bug #73190 (memcpy negative parameter _bc_new_num_ex).

DOM:

Fixed bug #73150 (missing NULL check in dom_document_save_html).

Ereg:

Fixed bug #73284 (heap overflow in php_ereg_replace function).

Filter:
GD:
Intl:

Fixed bug #73218 (add mitigation for ICU int overflow).

Imap:

Fixed bug #73208 (integer overflow in imap_8bit caused heap corruption).

Mbstring:
PCRE:

Fixed bug #73174 (heap overflow in php_pcre_replace_impl).

Opcache:

Fixed bug #72590 (Opcache restart with kill_all_lockers does not work).

OpenSSL:
Session:
SimpleXML:

Fixed bug #73293 (NULL pointer dereference in SimpleXMLElement::asXML()).

SPL:

Fixed bug #73073 (CachingIterator null dereference when convert to string).

Standard:
Stream:

Fixed bug #73069 (readfile() mangles files larger than 2G).

Zip:

Fixed bug #70752 (Depacking with wrong password leaves 0 length files).