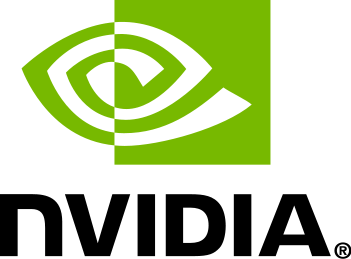 Der GeForce Game Ready Treiber 511.65 WHQL steht ab sofort zum Download bereit. Der Treiber beinhaltet unter anderem ein Game Ready Update für Dying Light 2 Stay Human und Sifu.
NVidia GeForce Treiber 511.65 Release Notes
Game Ready
This new Game Ready Driver provides the best day-0 gaming experience for Dying Light 2 Stay
Human, which utilizes NVIDIA DLSS to maximize performance and features several DirectX 12
Ultimate ray-traced effects. In addition, this new Game Ready Driver offers support for the latest
new titles and updates including Sifu
Software Module Versions
HD Audio Driver – 1.3.39.3
NVIDIA PhysX System Software – 9.21.0713
GeForce Experience – 3.24.0.126
CUDA – 11.6
DCH NVIDIA Control Panel – 8.1.962.0
Existing Support
Open Computing Language (OpenCLTM software) 3.0 for NVIDIA® MaxwellTM and later GPUs
OpenGL® 4.6
Vulkan® 1.3
DirectX 11
DirectX 12
Gaming Technology
Includes support for the GeForce RTX 3080 Ti and RTX 3070 Ti notebooks.
Windows 10/11 Issues
[NVIDIA Ampere GPU]: With the GPU connected to an HDMI 2.1 audio/video receiver, audio may drop out when playing back Dolby Atmos. [3345965]
Sonic & All-Stars Racing Transformed may crash on courses where players drive through water. [3338967]
[NVIDIA Advanced Optimus][NVIDIA Control Panel]: After setting the display multiplexer type to "dGPU", the setting is not preserved across a reboot or resume from S4. [200779758]
[Call of Duty: Vanguard]: The game may display random corruption. [3503111]
[Battlefield 2042]: The game may display color flashes on the screen. [3503086]
DVI monitor EDID may not be detected correctly on certain monitors. [3502752]