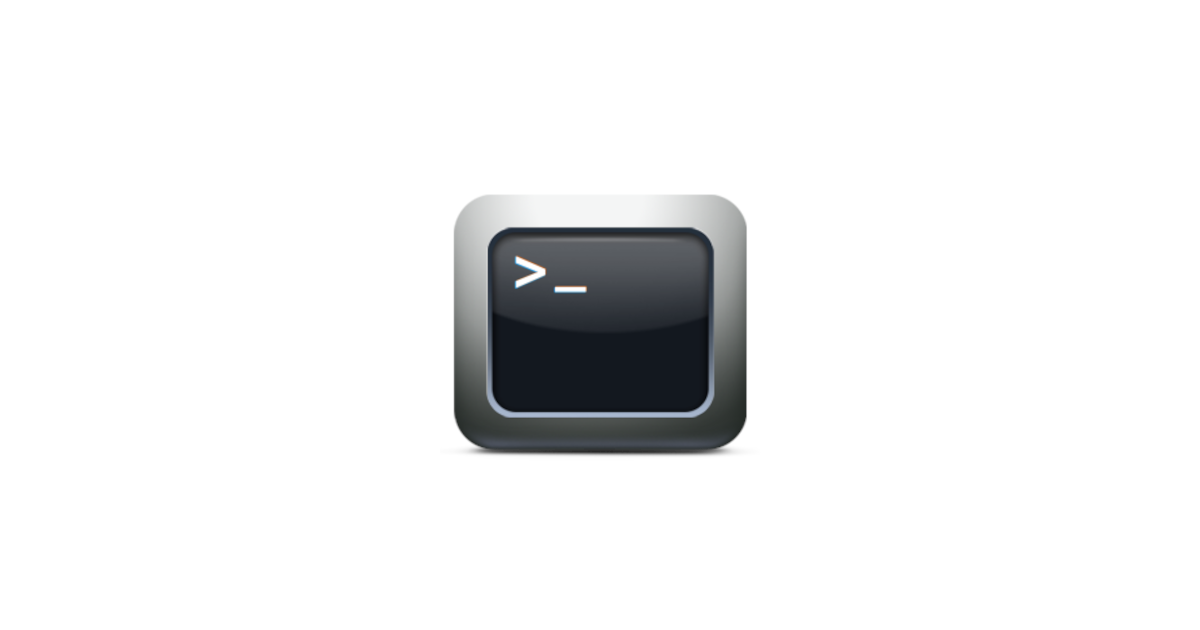 An einem Linux Client habe ich einen NFS Share angebunden. Der Server wurde runter gefahren, sodass die Freigabe nicht mehr zur Verfügung stand. Leider blockierte diese auch das System und unnötige Meldungen im syslog, über das nicht vorhandene NFS-Share, wurden angezeigt. Ein normaler unmount /mnt/share, klappte nicht. Es dauerte sehr lange und als Fehler kam ein Timeout.
Die Lösung ist der unmount mit dem Parameter -l für lazy und -f für force
-l, --lazy
          Lazy unmount.  Detach the filesystem from the filesystem hierarchy now, and cleanup all references to  the  filesystem  as
          soon as it is not busy anymore.  (Requires kernel 2.4.11 or later.)

# umount -l -f /mnt/share
oder
# umount --lazy --force /mnt/share
Thats it … Have Fun!