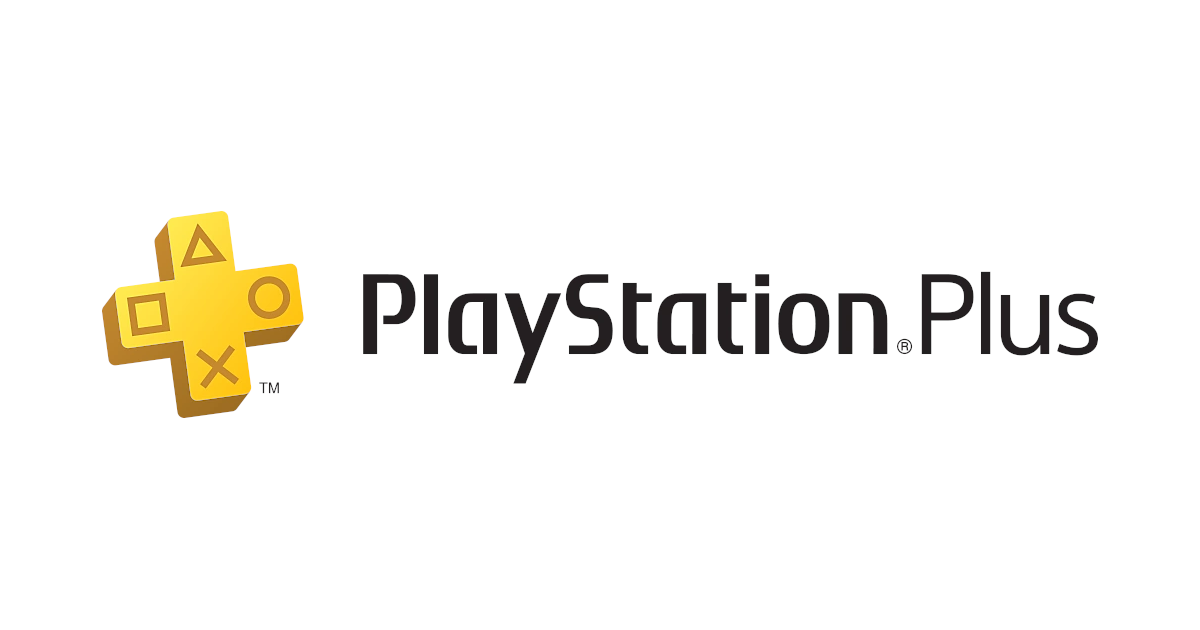 Die PlayStation Plus Spiele für die wahrscheinlich im April 2022 verfügbar sein werden, wurden heute auf der französischen Seite Dealabs geleakt. Wie immer sollten Leaks jedoch mit einer gewissen Skepsis behandelt werden, da eben eine Bestätigung von Sony fehlt.
Spongebob Squarepants Rehydrated (PS4)
Slay the Spire (PS4)
Hood: Outlaws and Legends (PS4/PS5)
Die Spiele werden wahrscheinlich am Dienstag den 5. April verfügbar sein.