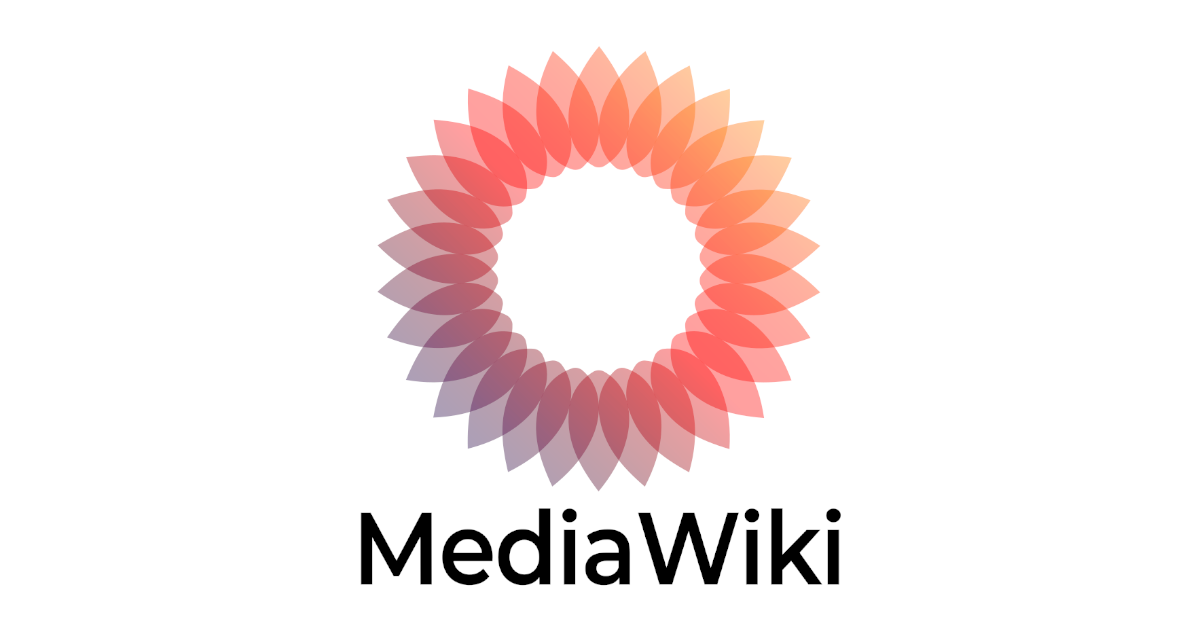 Die Entwickler des Open-Source Wiki, MediaWiki, haben vor wenigen Tagen das Bugfix und Security Release 1.33.1 veröffentlicht. Das Update behebt 15 Fehler und schließt 1 Sicherheitslücken.
=== Changes since MediaWiki 1.33.0 ===
A change that kept people with a database table prefix that didn't
end with an underscore from updating was reverted.
(T207100) Updated LanguageTr for dotted and dotless I in PHP 7.3.
The ImgAuthModifyHeaders hook was added to img_auth.php to allow modification
of headers in private wikis.
(T230317) Allow upgrading from MediaWiki before 1.15 where the valid_tag table
doesn't yet exist.
(T208897) MessageCache: Restore 'loadedLanguages' tracking for load().
(T228555) MessageCache: Fix isMainCacheable() logic for non-content languages.
(T200088) Remove title protection correctly for undeletions and imports.
(T230402) SECURITY: Add permission check for suppressed account to
Special:Redirect.
Add helper for HTTPFileStreamer header syntax.
(T227461) ObjectCache: avoid using deprecated phpredis::delete() alias.
(T231386) SpecialRedirect::dispatchUser() should use a 302 http status code.
(T118799) Fix XMP parser errors due to trailing nullchar.
(T230618) Fix GROUP BY in ActiveUsersPager and RecentChangesUpdateJob for
PostgreSQL.
(T230487) Handle changed defaults in Argon2PasswordTest::testPartialConfig().
(T233119) Improve documentation for the MinimumPasswordLengthToLogin policy.
(T227662) Split down patch-comment-table.sql and patch-actor-table.sql into
separate files to help allieviate potential migration problems.
Quelle: https://gerrit.wikimedia.org/r/plugins/gitiles/mediawiki/core/+/573f48150317f0153d90542d139621460a7638a5/RELEASE-NOTES-1.33