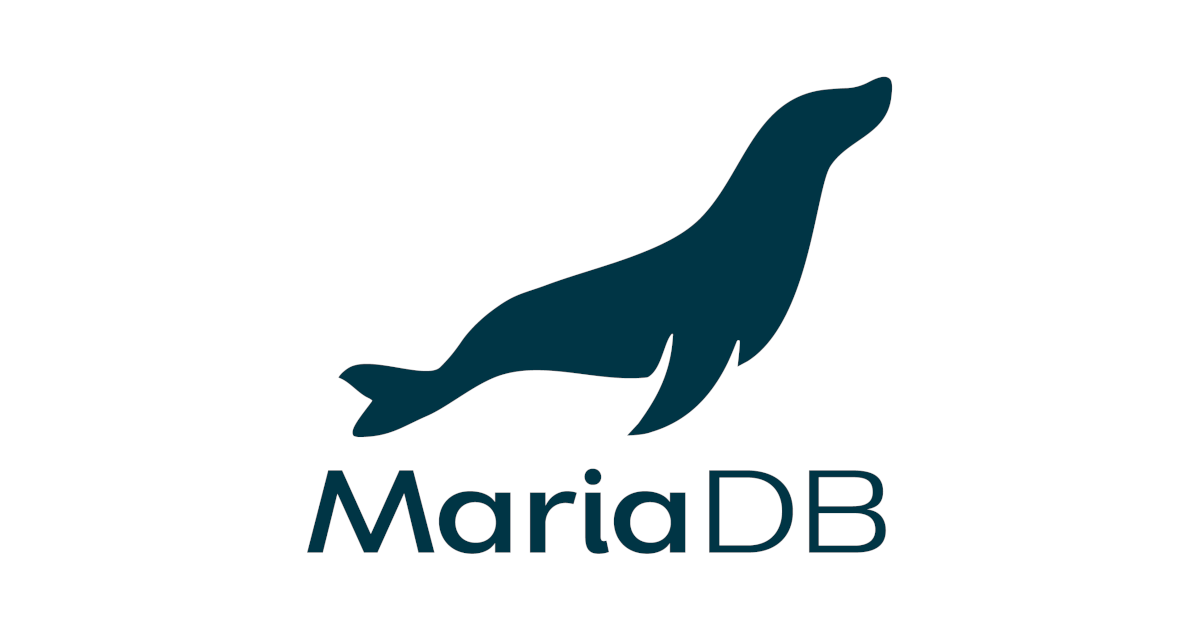 Das Open Source Datenbanksystem und Fork von MySQL, MariaDB, ist in der Version 10.0.26 erschienen. Diese Version behebt 4 kritische Sicherheitsprobleme und führt 8 größere Änderungen ein.
MariaDB 10.0.26 Änderungen
MariaDB 10.0.26. Security
Releasenotes MariaDB 10.0.26: https://mariadb.com/kb/en/mariadb/mariadb-10026-release-notes/
Release date: 24 Jun 2016
For the highlights of this release, see the release notes.
The revision number links will take you to the revision's page on Github. On Github you can view more details of the revision and view diffs of the code modified in that revision.