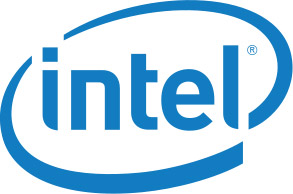 Intel hat das BIOS Update 0373 "RYBDWi35.86A" F7 für diese Intel NUC:
NUC5i3RYH
NUC5i3RYHS
NUC5i3RYK
NUC5i5RYH
NUC5i5RYK
NUC5i7RYH
veröffentlicht.
Es führt diese zwei Änderungen durch:
BIOS functionality enhancements.
Changed the naming scheme of the USB ports to more accurately
denote where the port is on the board.
Download: https://downloadcenter.intel.com/download/28221/BIOS-Update-RYBDWi35-86A-
Soweit so gut. Doch im Netz mehren sich die Meldungen, dass nach Installation des Updates, der Mini-PC nicht mehr startet. Selbes Prpblem gab es bereits 2016 und 2017.
Eine Lösung … ?!