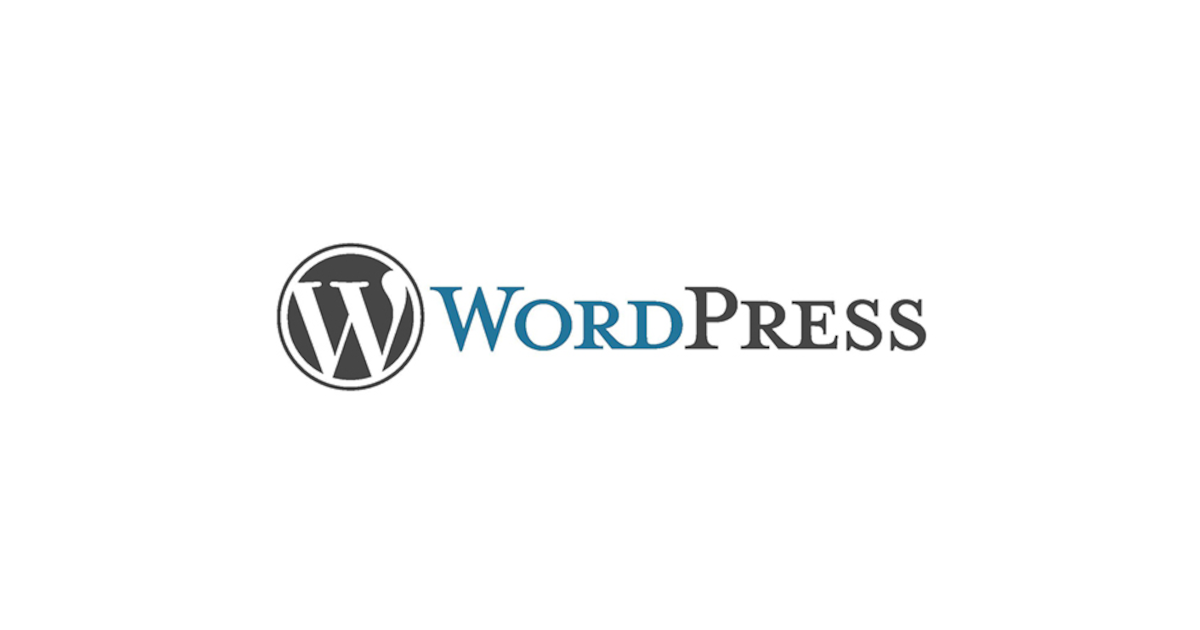 Das beliebte Blogsystem, WordPress, erhielt das Update 6.0.2. Dieses behebt 12 Fehler im WordPress Core, 5 im Blogeditor Gutenberg und schließt 3 Sicherheitslücken. Dies ist ein Short-Cycle Release, während das nächste Major Release mit Version 6.1 zum 1.11.2022 geplant ist.
WordPress 6.0.2 Security Fixes
FVD for finding a possible SQL injection within the Link API.
Khalilov Moe for finding an XSS vulnerability on the Plugins screen.
John Blackbourn of the WordPress security team, for finding an output escaping issue within the_meta().
Quelle: WordPress 6.0.2 Security and Maintenance Release – WordPress News