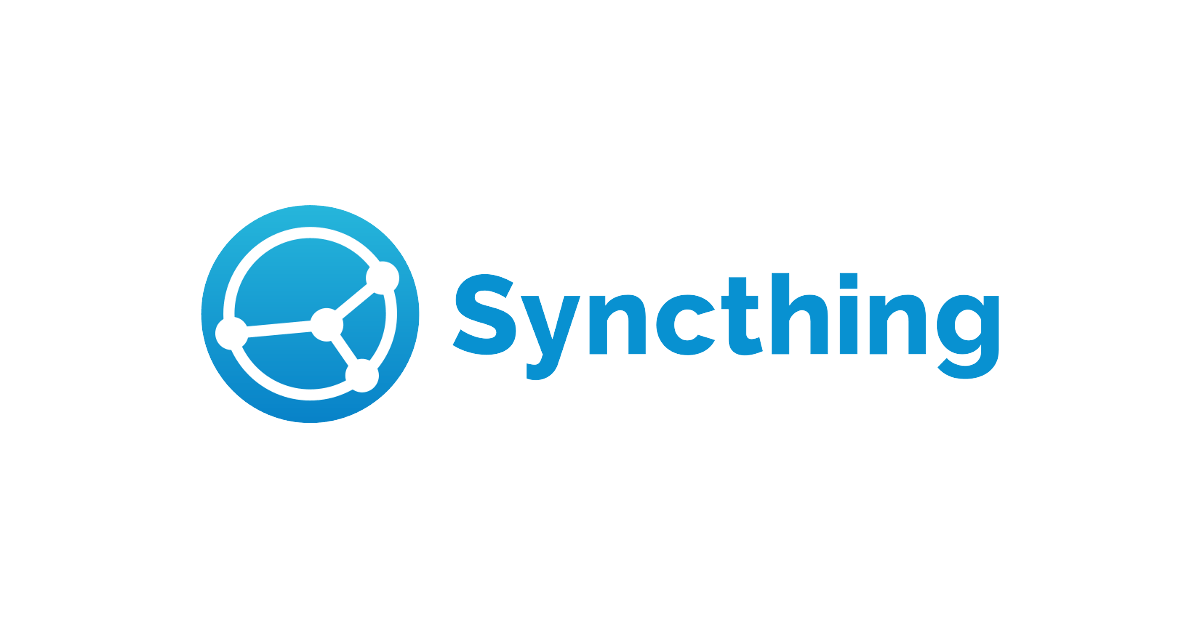 Die Open-Source Lösung zur P2P Dateisynchronisation, Syncthing, wurde vor kurzem auf die aktuelle Version 0.14.24 aktualisiert. Neben 2 Bugfixes wurden ein paar neue Features die den Umgang beim pausieren von vielen Foldern vereinfachen, sowie Änderungen zur Performancesteigerung eingeführt.
Syncthing Release Notes 0.14.24
Resolved issues since v0.12.23:
#3884: lib/sync: Fix a race in unlocker logging
#3976: Links and log messages refer to https instead of http where possible
Also:
As of this release, symlinks are no longer supported on Windows.
The default number of parallel file processing routines per folder is now two (previously one), and the number of simultaneously outstanding network requests has been increased.
The GUI now contains buttons to pause or resume all folders with a single action.