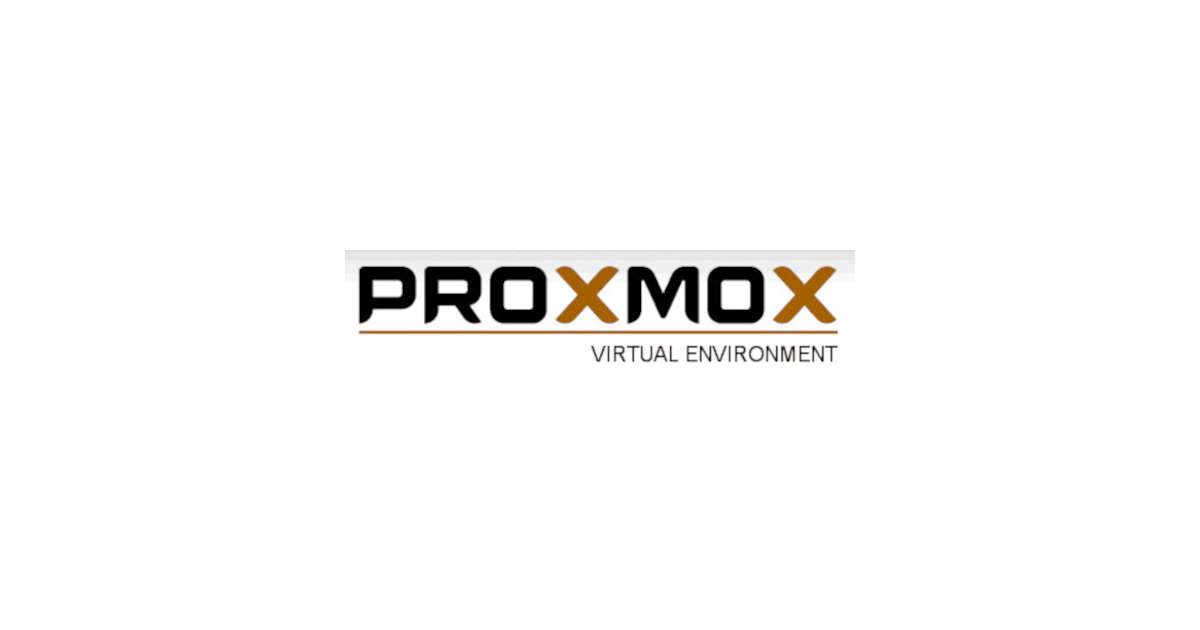 Folgenden Fehler erhielt ich bei der Livemigration einer KVM Maschine eines Proxmox VE im LVM thin:
starting migration of VM 102 to node 'srv1' (192.168.0.36)
......
ERROR: online migrate failure - command '/usr/bin/ssh -e none -o 'BatchMode=yes' -o ..... failed: exit code 255
aborting phase 2 - cleanup resources
migrate_cancel
ERROR: migration finished with problems (duration 00:00:05)
migration problems
folgendes habe ich geprüft:
SSH Key ist bekannt, Test des Zielhosts mittels: # ssh ziel-host
Ressourcen des Zielsystems (RAM, Disk Space)
selbe Proxmox VE Version und Kernel: # pveversion -v
Aktualisierung aller PVE Nodes:# apt-get update && apt-get upgrade
Storage Konfiguration es Zielsystems auf Shared # cat /etc/pve/storage.cfg
Bei mir war es letztendlich ein Unterschied in der Kernel Version, die beim Zielsystem etwas älter war, jedoch ausreichte, damit die Migration der VM fehl schlug. Nach dem Update des Systems, danach war dieser Kernel etwas neuer, wurde die Migration erfolgreich durchgeführt.
Thats it .. Have Fun!