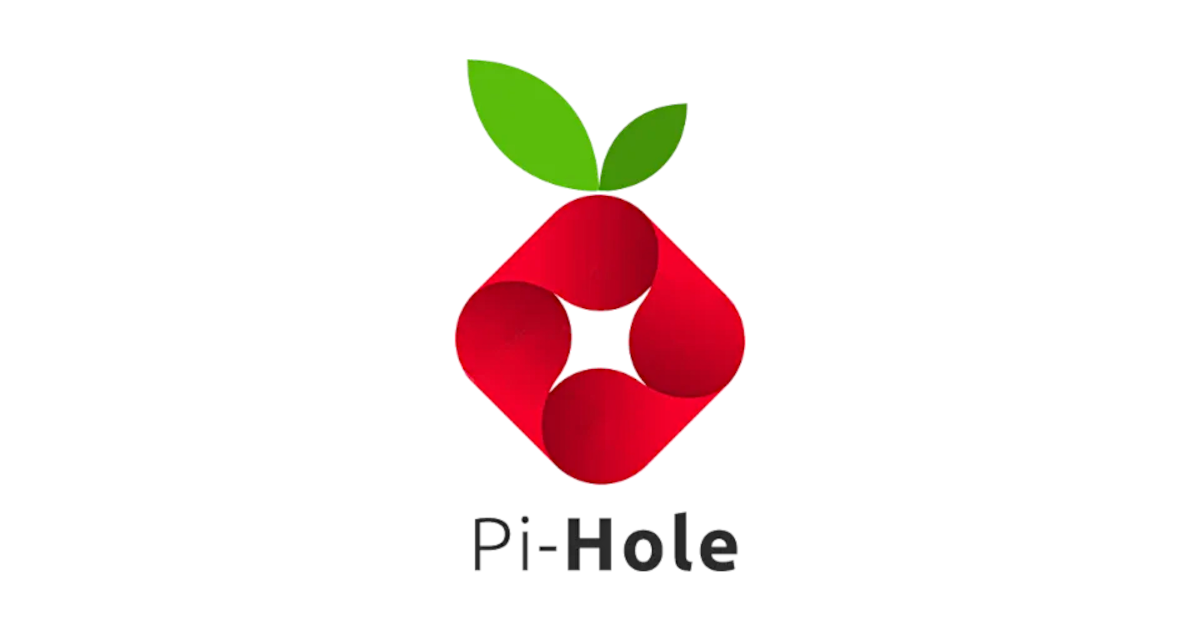 Pi-hole ist ein kostenloser DNS Server mit Werbeblocker. Das Update von FTL (Faster-Than-Light) auf Version 5.6 behebt einige Fehler der vorherigen Versionen. Das Update wird mit folgendem Befehl ausgeführt:
# pihole -up
Pi-hole FTL 5.5.1 Release Notes
Docker
The :v5.8.1 docker image has been re-tagged to include this hotfix, but it also allowed us to bring in some (non-breaking) housekeeping and changes to the build process of the container at the same time.
Docker Specific Changes:
These fixes are also in both the beta branch for the web interface, and the :beta-v5.9 docker image.