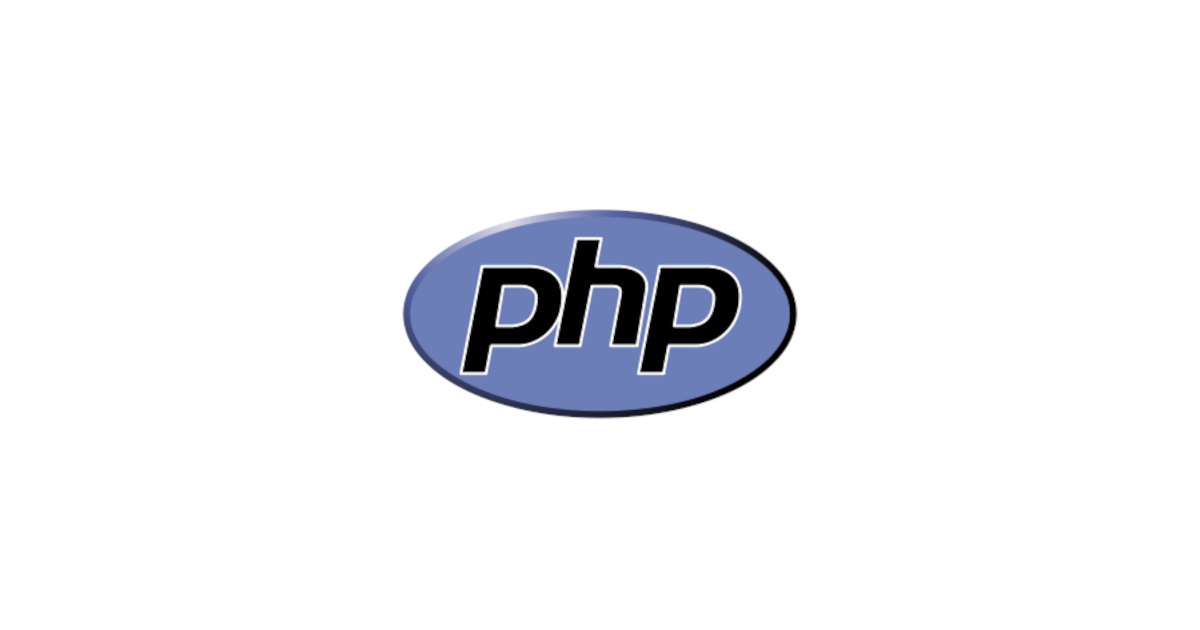 Die Skriptsprache PHP wurde am 16.02.2017 in der Version 7.1.2 veröffentlicht. Gegenüber der vorherigen Version 7.0.16 wurden 34 Bugfixe gelöst, der GENERATOR_CREATE opcode verbessert, die hash_hkdf() Funktion hinzugefügt und PDO_Firebird implentiert.
PHP 7.1.2 Release Notes
Core:

Improved GENERATOR_CREATE opcode handler.
Fixed bug #73877 (readlink() returns garbage for UTF-8 paths).
Fixed bug #73876 (Crash when exporting **= in expansion of assign op).
Fixed bug #73962 (bug with symlink related to cyrillic directory).
Fixed bug #73969 (segfault in debug_print_backtrace).
Fixed bug #73994 (arginfo incorrect for unpack).
Fixed bug #73973 (assertion error in debug_zval_dump).

DOM:

Fixed bug #54382 (getAttributeNodeNS doesn't get xmlns* attributes).

DTrace:

Fixed bug #73965 (DTrace reported as enabled when disabled).

FCGI:
FPM:

Fixed bug #69865 (php-fpm does not close stderr when using syslog).

GD:

Fixed bug #73968 (Premature failing of XBM reading).

GMP:

Fixed bug #69993 (test for gmp.h needs to test machine includes).

Hash:

Added hash_hkdf() function.
Fixed bug #73961 (environmental build dependency in hash sha3 source).

Intl:

Fix bug #73956 (Link use CC instead of CXX).

LDAP:

Fixed bug #73933 (error/segfault with ldap_mod_replace and opcache).

MySQLi:

Fixed bug #73949 (leak in mysqli_fetch_object).

Mysqlnd:

Fixed bug #69899 (segfault on close() after free_result() with mysqlnd).

Opcache:

Fixed bug #73983 (crash on finish work with phar in cli + opcache).

OpenSSL:
PDO_Firebird:

Implemented FR #72583 (All data are fetched as strings).

PDO_PgSQL:

Fixed bug #73959 (lastInsertId fails to throw an exception for wrong sequence name).

Phar:

Fixed bug #70417 (PharData::compress() doesn't close temp file).

posix:

Fixed bug #71219 (configure script incorrectly checks for ttyname_r).

Session:

Fixed bug #69582 (session not readable by root in CLI).

SPL:

Fixed bug #73896 (spl_autoload() crashes when calls magic _call()).

Standard:
ZIP:

Fixed bug #70103 (ZipArchive::addGlob ignores remove_all_path option).
Quelle: http://php.net/ChangeLog-7.php#7.1.2