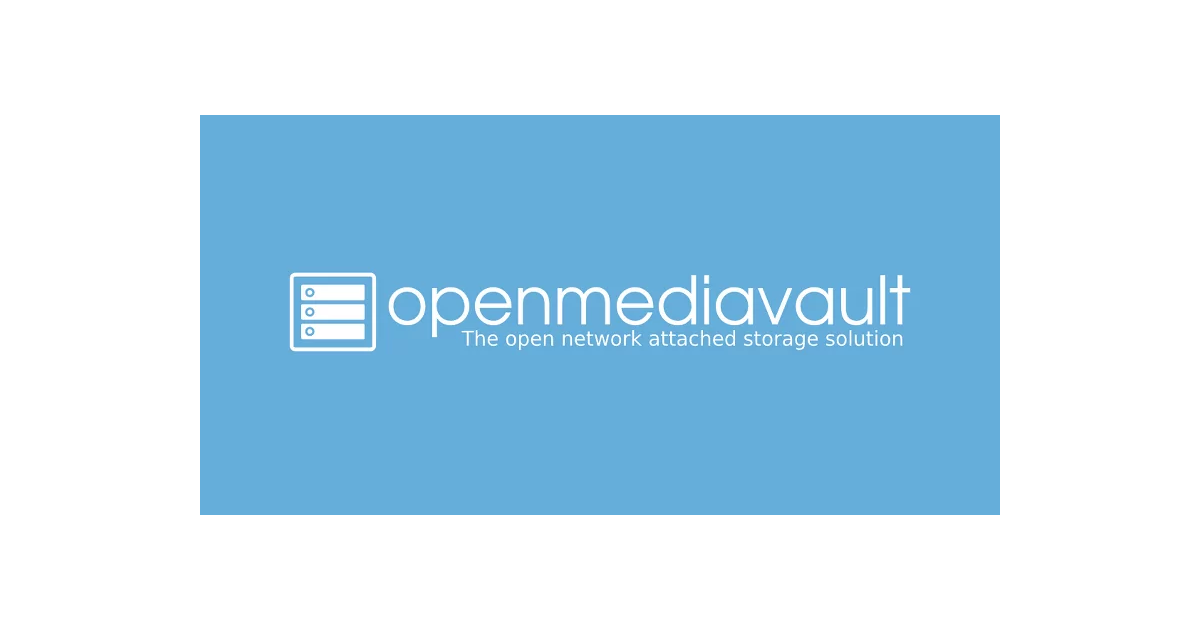 Die Open-Source Lösung für Speicher im Netzwerk, openmediavault, wurde vor wenigen Tagen aktualisiert. Das Update 4.1.27 behebt 3 Fehler durch.
openmediavault 4.1.27 Release Notes
Do not show MTU and WOL fields in VLAN interface dialog.
Fix bug when copying a SSH pub key to a remote machine.
Issue #492: Remove percentage text in progress bar when user reboots from UI.