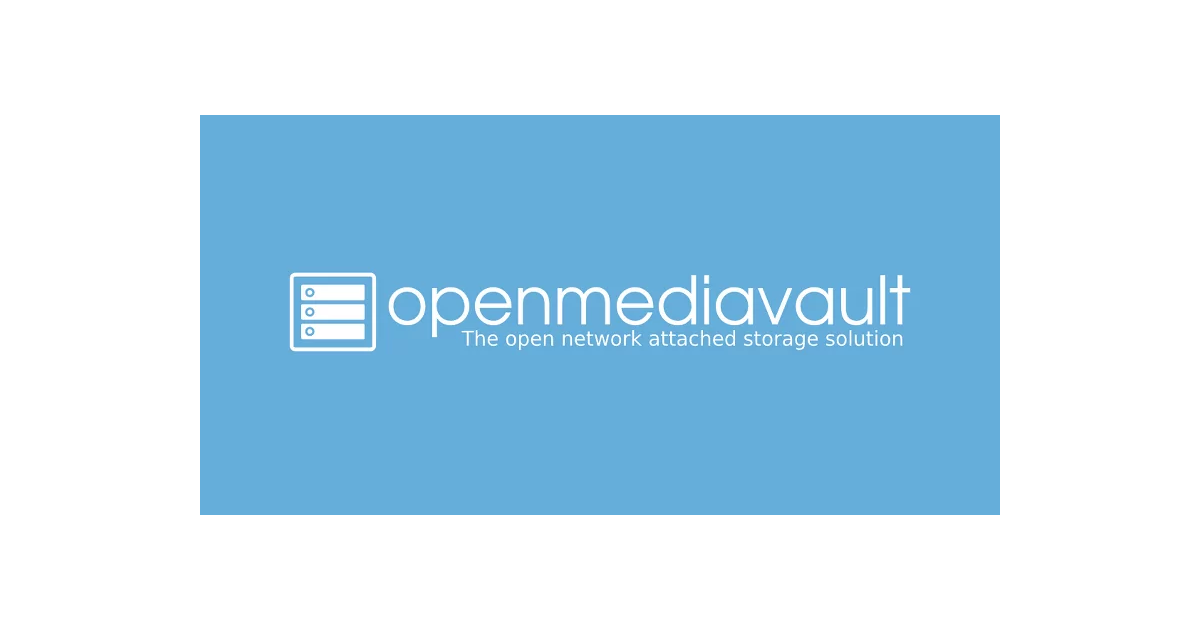 Die Open-Source Lösung für ein Speicher im Netzwerk (NAS), openmediavault, wurde vor wenigen Tagen aktualisiert. Das Update 4.1.12 behebt 4 Fehler, ermöglicht es nun den SSH-Key in der UI zu kopieren und verbessert das Handling der Netzwerkinterfaces.
openmediavault 4.1.12 Release Notes
Fix display bug in S.M.A.R.T. attributes grid.
Improve network interface deletion.
Fix sharedfolders-<NAME>.mount issue.
Add UI to copy public key of a SSH certificate to a remote machine.
Issue #174: omv-mkconf monit script may calculate incorrect number of CPUs.
Issue #178: Improve password/public key handling in rsync jobs.