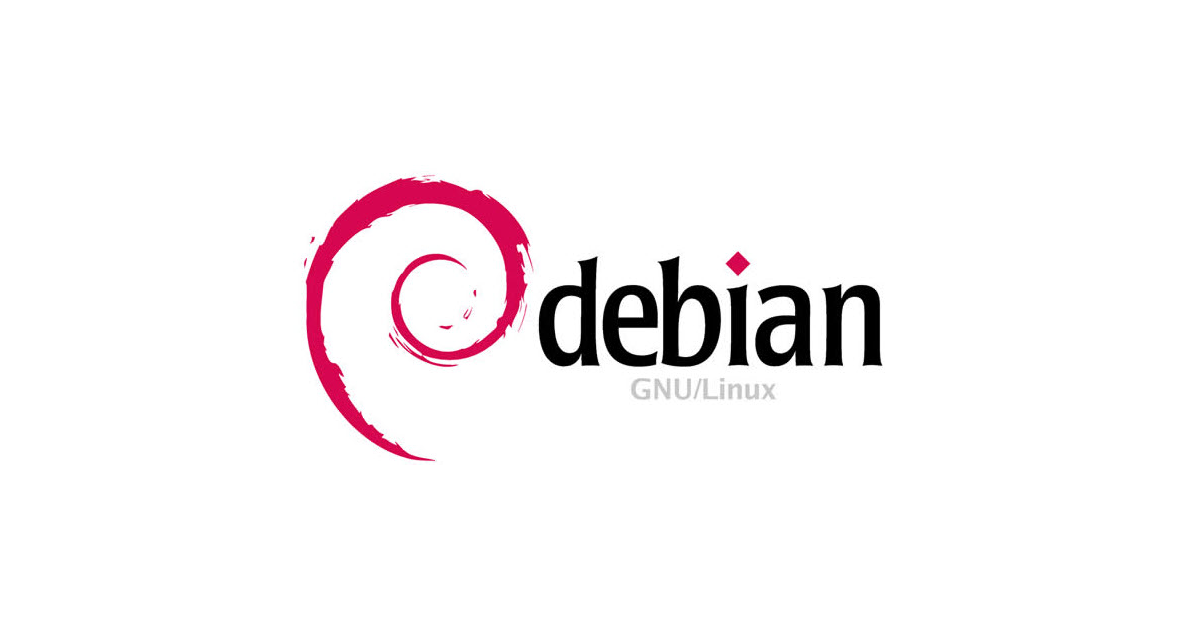 In den Linux Distributionen gibt es einige Sicherheitsupdates. 7 Sicherheitslücken und 2 Bugs werden im DSA-5050-1 unter Debian behoben.
Debian Security Update DSA-5050-1 Release Notes
Security database references:In the Debian bugtracking system: Bug 988044, Bug 996974.
In Mitre's CVE dictionary: CVE-2021-4155, CVE-2021-28711, CVE-2021-28712, CVE-2021-28713, CVE-2021-28714, CVE-2021-28715, CVE-2021-39685, CVE-2021-45095, CVE-2021-45469, CVE-2021-45480, CVE-2022-0185, CVE-2022-23222.
More information:
Several vulnerabilities have been discovered in the Linux kernel that may lead to a privilege escalation, denial of service or information leaks.
For the stable distribution (bullseye), these problems have been fixed in version 5.10.92-1. This version includes changes which were aimed to land in the next Debian bullseye point release.