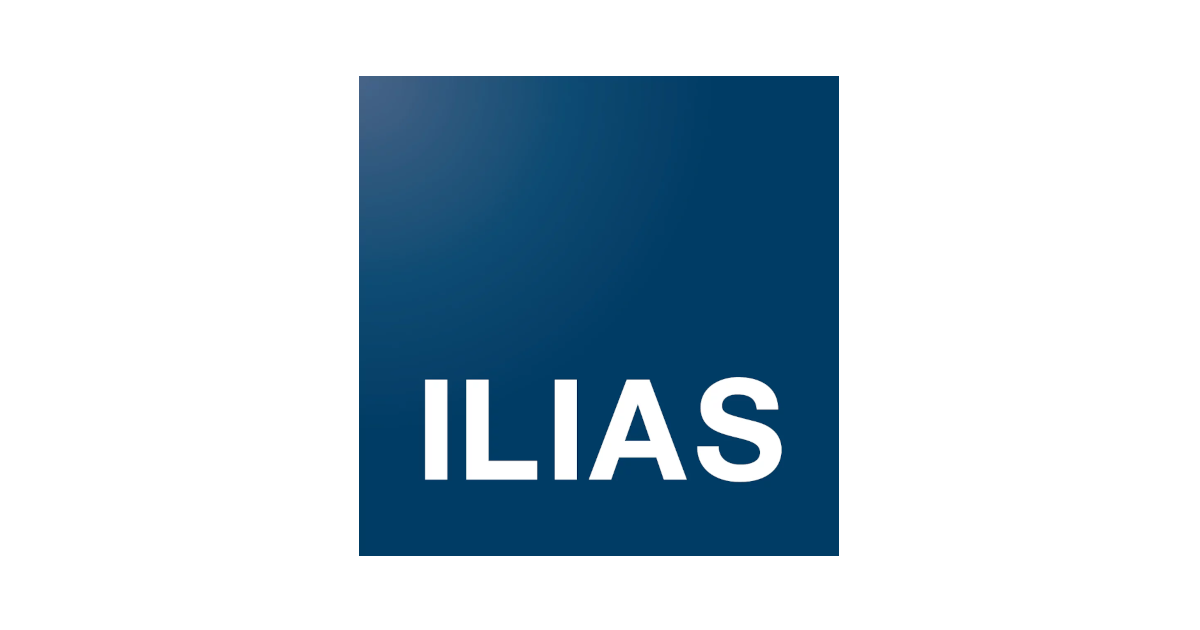 Die Open-Source Lernplattform Ilias, die von vielen Universitäten, Schulen und Behörden eingesetzt wird, erhielt das Update 7.17.
Ilias 7.17 Release Notes
Important Changes
ILIAS Page Editor

With Release 7, the ILIAS page editor was fundamentally revised. As part of the page editor, the content style was also adjusted and redundant text and block formats removed. You can see the list of removed paragraphs here:

[[Page Editor » Text Editing]]

When updating to ILIAS 7, please bear in mind that the changes in the content style will affect your existing content. To prevent this, you can export the content style before an update OR download the ILIAS 6 Default Content Style from the following link:

Setup

With ILIAS 7 the GUI for the Setup has been abandoned. Installing and updating ILIAS is now handled by a command line implementation of the setup. The features for maintenance mode and multi-clients have been removed completely as discussed in the context of the Setup Revision. For more information about the new Setup please have a look into the detailed documentation of the setup in the file setup/README.md or take a look into the ILIAS installation instructions at docs/configuration/install.md.

Migration of files

In addition to the new setup via CLI, since version 7 ILIAS also requires that so-called migrations are carried out after an update. With ILIAS 7, such a migration is, for example, that files are migrated from the file object into the new resource storage service. These migrations can already be started after the update in live mode. To do this, run# php setup/cli.php migratein the CLI for more information.
Known Issues
Changed Behaviour
Fixed Issues
The following issues reported in Mantis have been resolved:
#32058: [Category and Repository] Missing support of custom tile image for category link (akill)
#28880: [Course Management] Kachelansicht – Kurslink verwendet nicht das Bild vom Originalkurs (smeyer)
#32064: [Course Management] Missing support of custom tile image for course link (akill)
#30160: [Exercise] missing language variable: -exc_team_log_remove_file- (akill)
#32886: [File] Default Copyright Info not showing up in the Info tab of files (smeyer)
#35922: [Forum] Copy of forum : attached files missing (mjansen)
#32065: [Group] Missing support of custom tile image for group link (akill)
#33848: [Test & Assessment] Additional 'List of Answers' for Printing does not show correct / wrong icons if best solutions is not activated (skergomard)
#35778: [Test & Assessment] Import of question pool does not work (ta-bugs)
#35548: [Test & Assessment] Missing German translation for: Answer is saved and locked and can no longer be changed (skergomard)
#35463: [Test & Assessment] Result export file is corrupt if two participants have the same name (ta-bugs)
#35743: [Test & Assessment] Ordering Question (vertical): Nesting is not saved (skergomard)
#34715: [Test & Assessment] Question title not in breadcrumb and 'Question Page' title when employing "Actions" dropdown (apart from 'Preview') (maxbecker)
#35763: [Test & Assessment] ilAssMultiOptionQuestionFeedback tries to purify NULL. (ta-bugs)
#31191: [Test & Assessment] Matching Question Creation (maxbecker)
#35981: [Test & Assessment] Opening Editing Hints on a question creates Error Message (skergomard)
#32695: [¥ Object] Lernsequenzen in Sitzungen funktionieren nicht (skergomard)
#35926: [¥ QTI] Upload of incorrectly named question pool export file generates error (skergomard)
Quelle: DOCU: Releases (ilias.de)