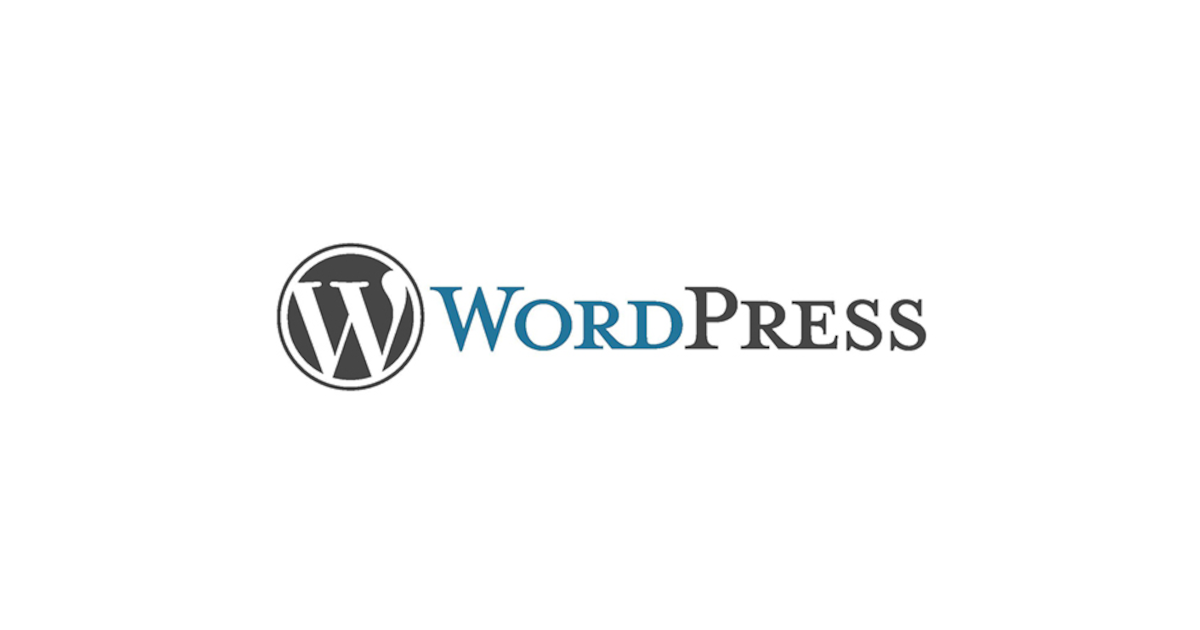 Das Blogsystem, WordPress, wurde in der Version 4.9.8 veröffentlicht. Dieses Release ist ein Wartungs- / Bugfixrelease. Es wurden 18 Fehler bzgl. des Datenschutz behoben und der Aufruf zum testen des Gutenberg Editors hinzugefügt, welcher ab Version 5.0 als Standardeditor installiert wird. Damit soll man die Möglichkeit haben, Plugins auf Kompatibilität zu testen und um zu sehen ob man selber mit dem Gutenberg zurecht kommt.
Mehr Informationen zum Hintergrund des kommenden Gutenberg Editors unter: https://de.wordpress.org/2018/07/wordpress-version-4-9-8-rc-2-und-das-opt-in-fuer-gutenberg/
WordPress 4.9.8 Changes
See the full list of closed tickets in Trac.
Administration
Bundled Theme
Comments
Customize
Editor
Emoji
Filesystem API
I18N
Login and Registration
Media
Options, Meta APIs
Posts, Post Types
Privacy
REST API
Role/Capability
Taxonomy
TinyMCE
WordPress 4.9.8 Change Log
Introduced
Functions
_wp_privacy_requests_screen_options()
source file: wp-admin/includes/user.php
_wp_privacy_settings_filter_draft_page_titles()
source file: wp-admin/includes/misc.php
get_object_subtype()
source file: wp-includes/meta.php
register_post_meta()
source file: wp-includes/post.php
register_term_meta()
source file: wp-includes/taxonomy.php
unregister_post_meta()
source file: wp-includes/post.php
unregister_term_meta()
source file: wp-includes/taxonomy.php
wp_ajax_update_try_gutenberg_panel()
source file: wp-admin/includes/ajax-actions.php
wp_try_gutenberg_panel()
source file: wp-admin/includes/dashboard.php
Hooks
add_inline_data
source file: wp-admin/includes/template.php
auth_{$object_type}_meta_{$meta_key}_for_{$object_subtype}
source file: wp-includes/capabilities.php
get_object_subtype_{$object_type}
source file: wp-includes/meta.php
sanitize_{$object_type}_meta_{$meta_key}_for_{$object_subtype}
source file: wp-includes/meta.php
try_gutenberg_learn_more_link
source file: wp-admin/includes/dashboard.php
try_gutenberg_panel
source file: wp-admin/index.php
user_erasure_complete_email_subject
source file: wp-includes/user.php
user_request_confirmed_email_subject
source file: wp-includes/user.php
Methods
WP_REST_Attachments_Controller::check_upload_size()
source file: wp-includes/rest-api/endpoints/class-wp-rest-attachments-controller.php
WP_REST_Comment_Meta_Fields::get_meta_subtype()
source file: wp-includes/rest-api/fields/class-wp-rest-comment-meta-fields.php
WP_REST_Meta_Fields::get_meta_subtype()
source file: wp-includes/rest-api/fields/class-wp-rest-meta-fields.php
WP_REST_Post_Meta_Fields::get_meta_subtype()
source file: wp-includes/rest-api/fields/class-wp-rest-post-meta-fields.php
WP_REST_Posts_Controller::get_available_actions()
source file: wp-includes/rest-api/endpoints/class-wp-rest-posts-controller.php
WP_REST_Posts_Controller::get_schema_links()
source file: wp-includes/rest-api/endpoints/class-wp-rest-posts-controller.php
WP_REST_Term_Meta_Fields::get_meta_subtype()
source file: wp-includes/rest-api/fields/class-wp-rest-term-meta-fields.php
WP_REST_User_Meta_Fields::get_meta_subtype()
source file: wp-includes/rest-api/fields/class-wp-rest-user-meta-fields.php
WP_Term_Query::populate_terms()
source file: wp-includes/class-wp-term-query.php
Modified
Functions
get_registered_meta_keys()
modification: The $object_subtype parameter was added.
source file: wp-includes/meta.php
register_meta()
modification: The $object_subtype argument was added to the arguments array.
source file: wp-includes/meta.php
registered_meta_key_exists()
modification: The $object_subtype parameter was added.
source file: wp-includes/meta.php
sanitize_meta()
modification: The $object_subtype parameter was added.
source file: wp-includes/meta.php
unregister_meta_key()
modification: The $object_subtype parameter was added.
source file: wp-includes/meta.php
Deprecated
Hooks
auth_{$object_type}_{$object_subtype}_meta_{$meta_key}unregister_meta_key()
alternative: Use auth_{$object_type}_meta_{$meta_key}_for_{$object_subtype} instead.
source file: wp-includes/capabilities.php