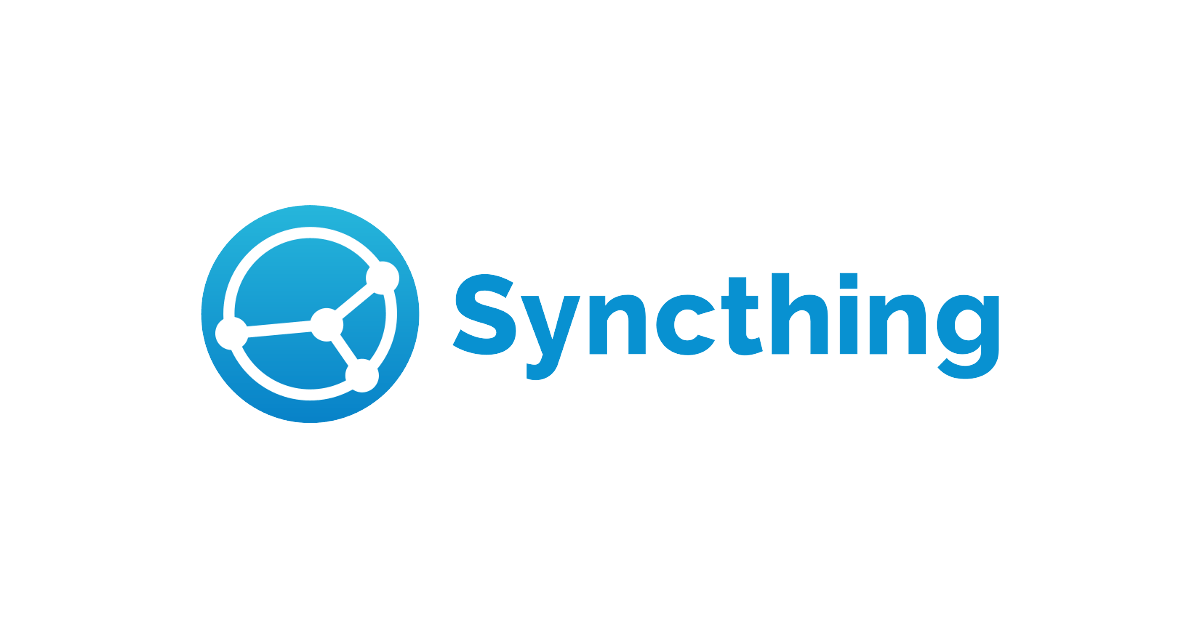 Das P2P Open-Source Tool Syncthing, zur Synchronisierung von Dateien und Verzeichnissen mittels P2P-Technik, wurde in der Version 0.14.21, veröffentlicht. Der Entwickler behebt mit diesem Release folgende zwei Fehler:
Syncthing 0.14.21 Release Notes
Resolved issues:
#3931: The -logfile option now works again.
Also:
The GUI "network error" dialog no longer shows up as easily in some scenarios when using Syncthing behind a reverse proxy.