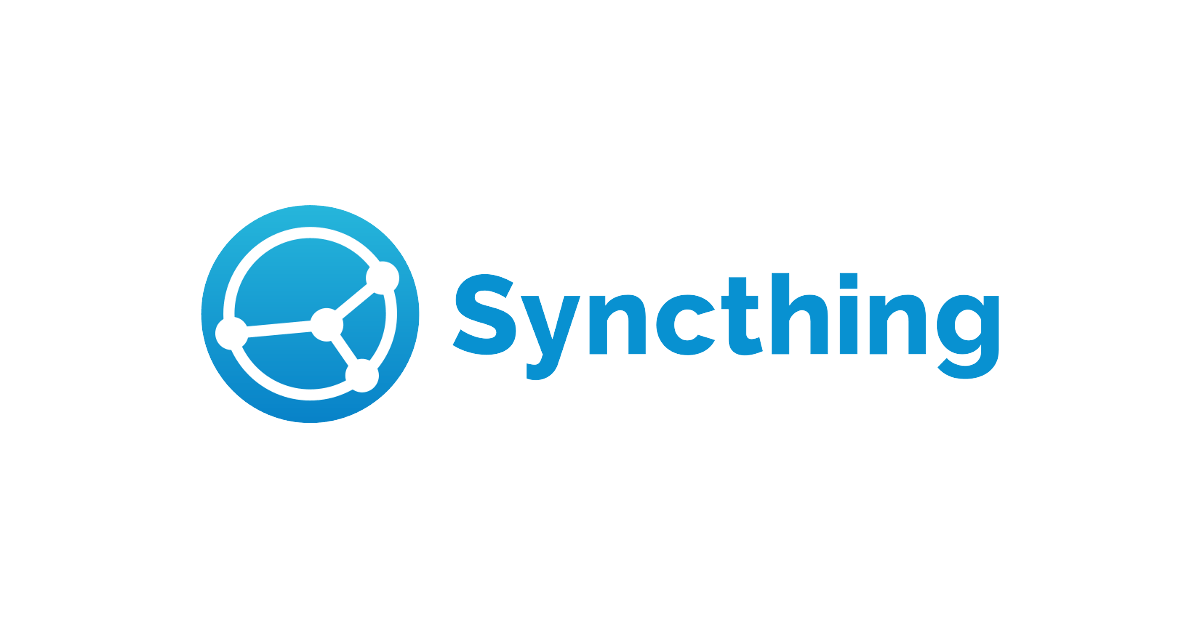 Das Open-Source P2P Tool zur Datei und Verzeichnissynchronisierung, Syncthing, ist heute in Version 0.14.20 veröffentlicht worden. Mit dem Release wurden fünf Fehler behoben sowie die Hashing Funktion geändert. Dadurch wird weniger Speicher verbraucht und die Hashing Funktion ist etwas schneller.
Syncthing 0.14.20 Release Notes
Resolved issues:
Also:
Weak hashing is a bit faster and allocates less memory.
The hashing performance reported at startup now includes weak hashing.