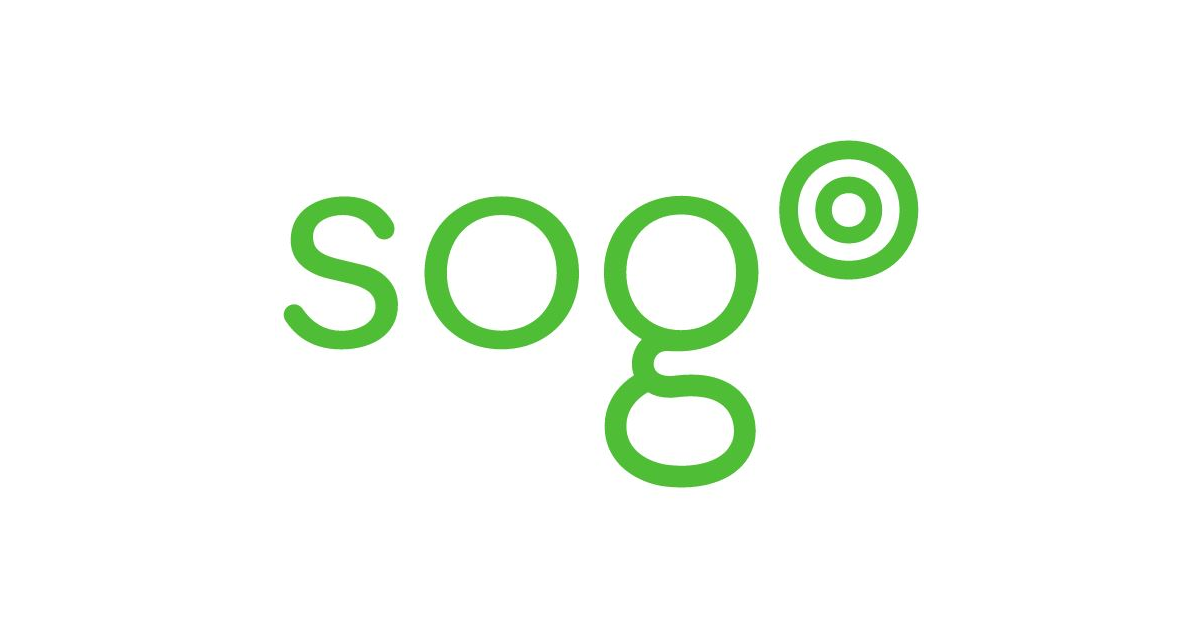 Die freie und moderne Groupware, SOGo wurde in Version 5.0.0. veröffentlicht. SOGO bietet neben E-Mail, Kalender auch Adressbuchfunktionen und diese in jedem Webbrowser und per nativen Client wie Mozilla Thunderbird und Lightning, Apple Kalender und Adressbuch, sowie Microsoft Outlook. Es ist skalierbar und kann mit Android, Windows Phone, Blackberry 10 und Apple iOS synchronisiert werden. Diese Version ist ein Minor Release was die Stabilität verbessern soll und einige Fehler korrigiert.
SOGO 5.0.0 Release Notes
Version 5 of SOGo brings many great features such as two-factor authentication to secure your account (sponsored by Gandi), mail identities to easily switch between your signatures, desktop notifications for new messages, events and tasks alarms, SSL/TLS support for SMTP, and packages for RHEL/CentOS 8 and Ubuntu 20.04 LTS.
Features
Bug Fixes
Localization
Enhancements
mail(js): replace ckEditor directive by sgCkeditor component (07c06db)
See the closed tickets for this release and the complete change log.