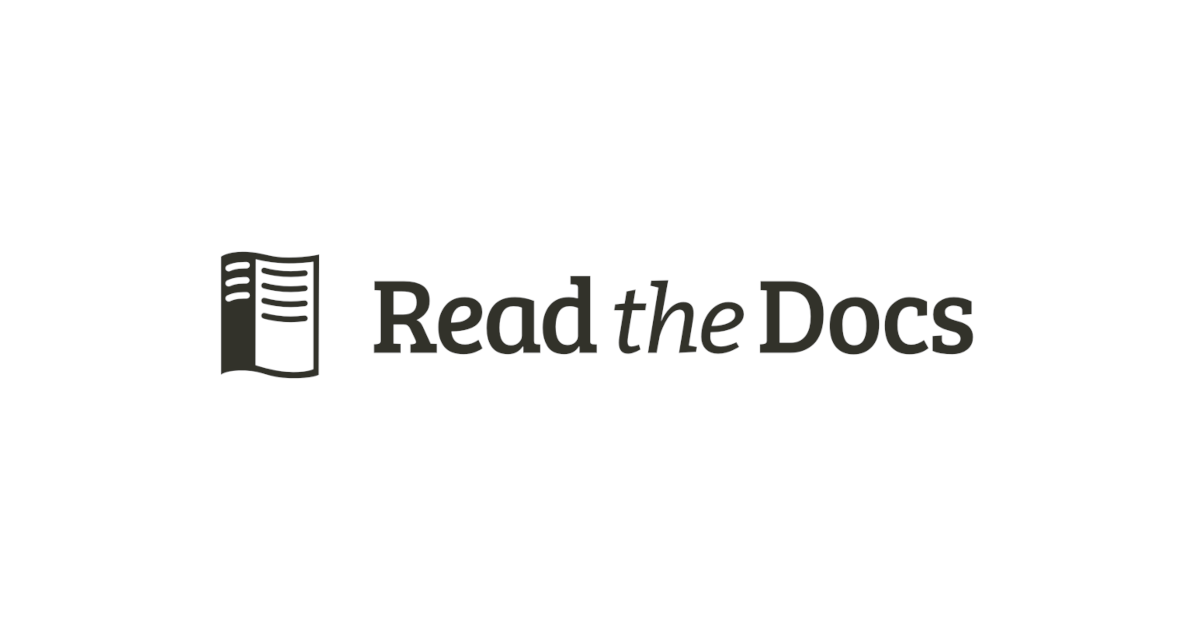 Die Open-Source Lösung für Softwaredokumentationen im Web erhielt nur wenige Tage nach erscheinen der Version 8.8.0, das Sicherheitspdate 8.8.1. Dieses schließt eine Lücke in fehlerhaften HTML Files der Hauptdomain.
Read the Docs 8.8.1 Security Notes
This vulnerability allowed a malicious user to serve arbitrary HTML files from the main application domain (readthedocs.org/readthedocs.com) by exploiting a vulnerability in the code that serves downloadable content from a project.
Exploiting this would have required the attacker to get a logged-in user to visit the malicious URL, which would have allowed the attacker to take control of the user's session with JavaScript (making requests to the API/site on behalf of the user). This URL would have looked something like https://readthedocs.org/projects/attacker-project/downloads/html/version-with-javascript-attack/.
Quelle: XSS: Allow serving of arbitrary HTML files from main domain · Advisory · readthedocs/readthedocs.org · GitHub