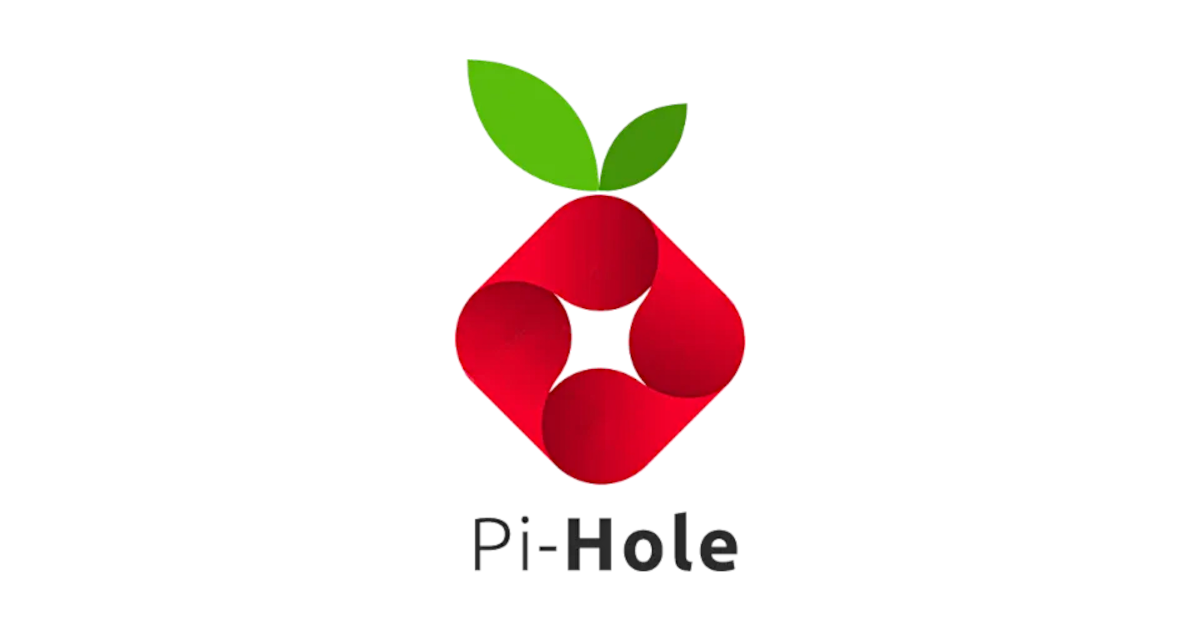 Der DNS Server mit Werbeblocker, Pi-Hole, ist in Version 5.2.3 erschienen. Ebenso wurde die Web-UI und FTL aktualisiert. Das Update wird mittels Befehl:
# pihole -up
durchgeführt. Vorher kann der Blick in die Änderungen nicht schaden 🙂
Pi-Hole Core 5.2.3, Web 5.3 und FTL 5.4 Release Notes
Core:
Web:
FTL:
New
Implement support for displaying exact type instead of just OTHER #1013


Add new query types SVCB and HTTPS #1010 (@DL6ER)
These queries where shown as OTHER before. Now they can be distinguished on the query log pages and are included as separate items in the daily statistics.
Fixes
Quelle: Pi-hole Core v5.2.3, Web v5.3 and FTL v5.4 released! – Pi-hole (pi-hole.net)