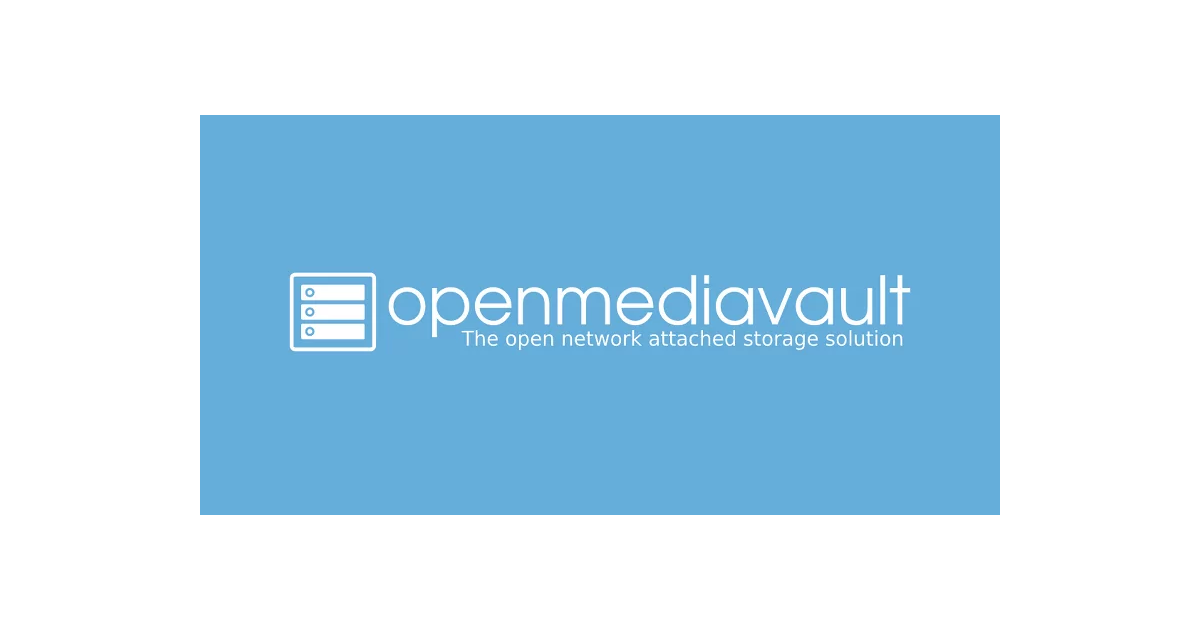 Die Open-Source Software zu einer NAS Lösung auf Debian Basis, openmediavault, wurde  in der Version 3.0.93 veröffentlicht.
openmediavault 3.0.93 Release Notes
Various improvements.
Fix issue when clicking very fast in the left navigation tree.
openmediavault 3.0.92 Release Notes
Fix issue in omv-firstaid 'Check RRD database' when performance statistics
are disabled.
Fix time zone configuration issue.
Fix bug in omv.collections.DotDict class.
Fix IPv6 regular expression. Now IPv6 addresses are displayed in the
dashboard widget.