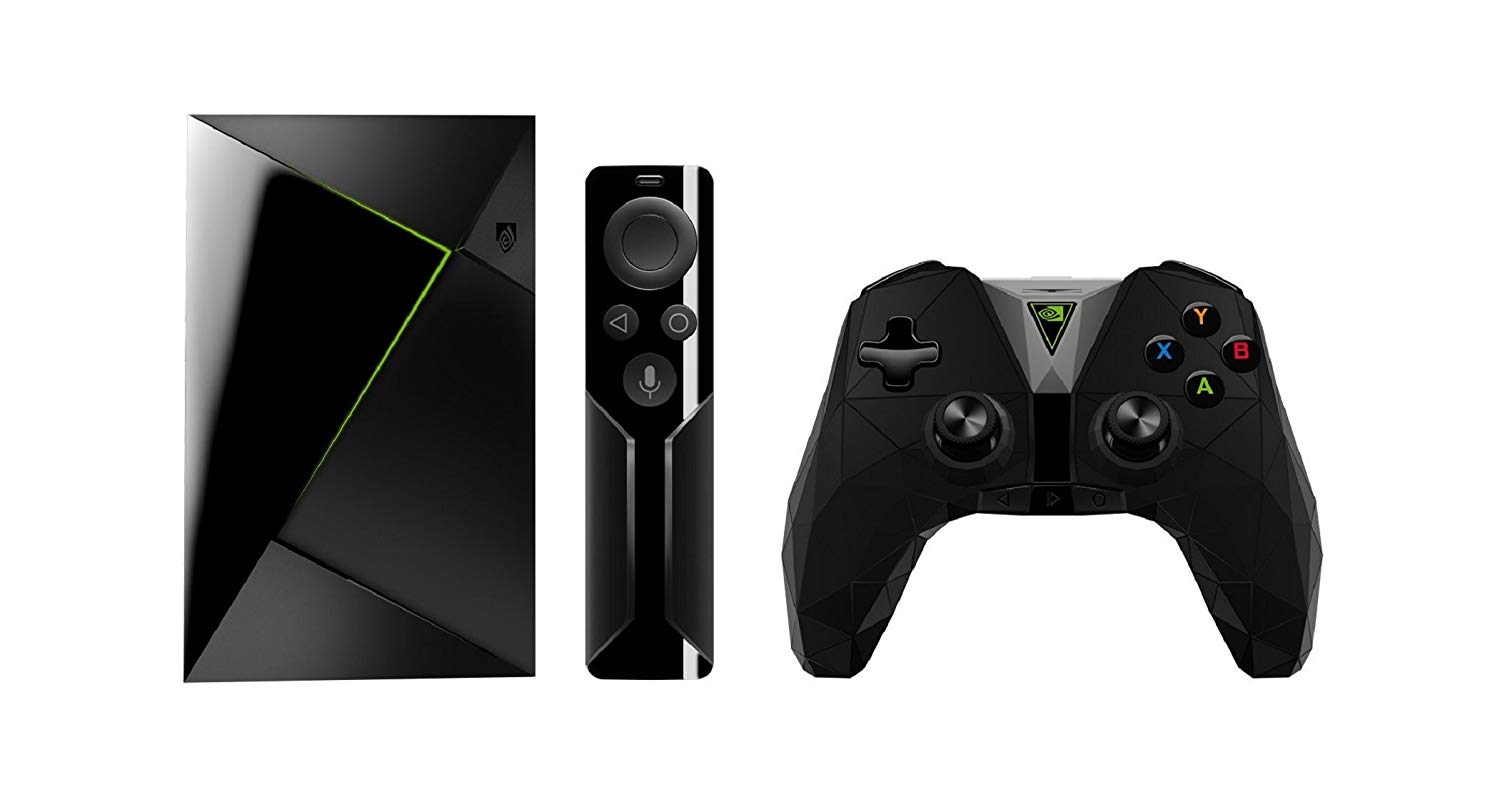 Für den Nvidia Shield Mediaplayer wurde das Experience Update 8.0.2 veröffentlicht. Dieses behebt einige Fehler und sorgt für mehr Stabilität des Mediaplayers. Zudem wird nun die neue Pro Fernbedienung von 2019 unterstützt. Wer Alexa oder Amazon Echo nutzt, der kann mit diesen Sprachassistenten nun auch seine Shield steuern.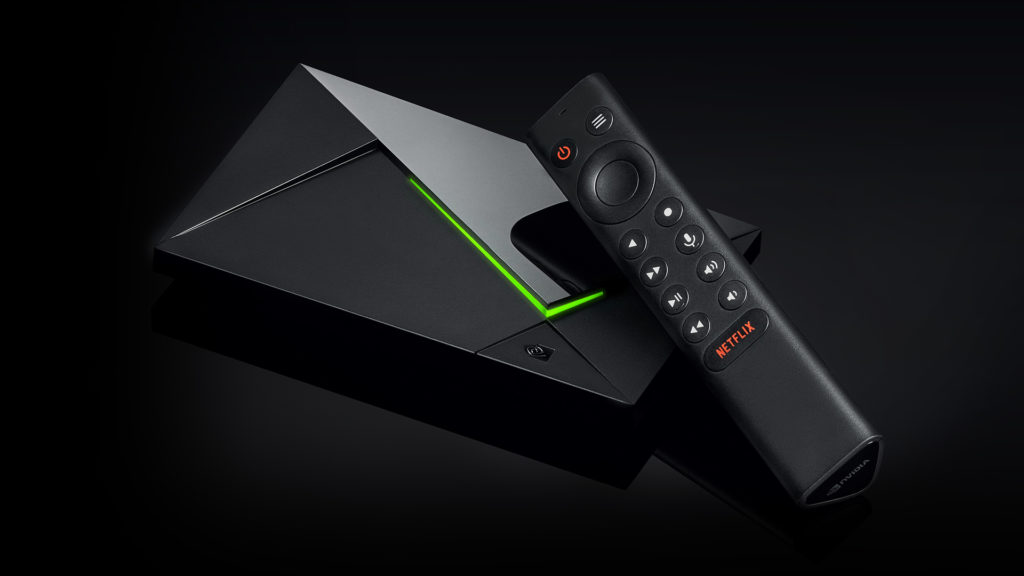 Nvidia Shield Experience 8.0.2 Release Notes
Accessories:
Fixes crash issues when accessory update notification is seen.
Fixes bug where IR control would not function when Talkback is enabled.
Resolves IR volume control setup issues for some Samsung AVR/soundbars.
Adds IR support for Logitech Z906 Speaker systems.
Add bluetooth remote support for WeChip G30 remote.
Adds support for 2019 SHIELD remote.
Adds customizable Menu button options for 2019 SHIELD Remote and 3rd party remotes with a menu button.
Resolves issue where 2019 SHIELD remote IR would remove active while not being used
Audio:
Resolves issue where audio would not be heard on some Vizio TVs when streaming from VUDU/Movies Anywhere.
Resolves audio routing issues when using multiple USB devices (e.g. webcam + USB DAC).
Fixes bug when manually setting "Audio formats" would not be applied.
Resolves issue where audio passthrough was not available over USB DAC on 3rd party apps like KODI.
Resolves audio drop issues when playing high bit-rate or DolbyTrueHD streams over HDMI passthrough.
General:
Channels DVR app can now store recorded content over NAS.
Resolves issue where "Match Color Space" was not working properly on some TVs.
Fixes bug where screensaver would not be displayed in Neftlix.
Resolves issue where pre-installed apps would disappear.
Fixes stability issues when connecting to SHIELD from PC over network.
Resolves issue where SHIELD LED doesn't pulse after voice command, after enabling that setting.
Known Issues:
Quelle: – https://shield.nvidia.de/support/nvidia-android-tv/release-notes/1 und https://www.nvidia.com/en-us/geforce/forums/shield-tv/9/338805/shield-experience-update-802/