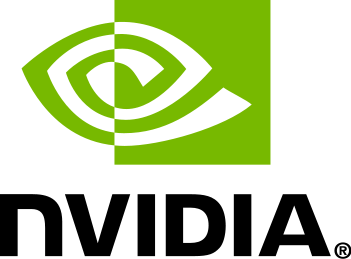 Der GeForce Game Ready Treiber 375.95 WHQL steht ab sofort zum download bereit.
Der neue Game Ready Treiber liefert die optimale Spielerfahrung für alle neuen Hauptveröffentlichungen einschließlich den Virtual Reality Games. Das NVidia Driver Team arbeitet bis kurz vor Release daran, die Treiber zu optimieren um so die beste Spielerfahrung zur Veröffentlichung liefern zu können.
Mehr Details zum Treiberupdate findet ihr im Patchnotes:
Game Ready
Provides the optimal experience for Tom Clancy's The Division Survival DLC,
Battlefield 1, Steep: Open Beta, and Civilization VI.
Application SLI Profiles
Added or updated the following SLI profiles:
Dishonored 2 – added SLI profile
3D Vision Profiles
No 3D Vision profiles were added with this version.
3D Compatibility Mode Profiles
No compatibility mode profiles were added with this version.
Software Module Versions
NView – 148.03
HD Audio Driver – 1.3.34.17
NVIDIA PhysX System Software – 9.16.0318
GeForce Experience – 3.1.0.52
CUDA – 8.0