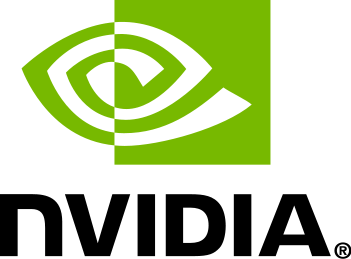 Der GeForce Game Ready Treiber 511.23 WHQL steht ab sofort zum Download bereit. Der Treiber beinhaltet unter anderem ein Game Ready Update für God of War und Hitman III.
NVidia GeForce Treiber 511.23 Release Notes
Game Ready
This new Game Ready Driver provides the best day-0 gaming experience for God of War, which
utilizes NVIDIA DLSS to maximize performance and NVIDIA Reflex to minimize latency. In
addition, this new Game Ready Driver offers support for the latest new titles and updates
including Tom Clancy's Rainbow Six Extraction, Hitman III, The Anacrusis, GRIT, and Monster
Hunter Rise.
Software Module Versions
HD Audio Driver – 1.3.39.1
NVIDIA PhysX System Software – 9.21.0713
GeForce Experience – 3.24.0.123
CUDA – 11.6
DCH NVIDIA Control Panel – 8.1.961.0
Existing Support
Open Computing Language (OpenCLTM softare) 3.0 for NVIDIA® MaxwellTM and later GPUs
OpenGL® 4.6
Vulkan® 1.2
DirectX 11
DirectX 12
Gaming Technology
Includes support for NVIDIA DLDSR (Deep Learning Dynamic Super Resolution).
Fixed Issues in this Release
Flicker/disappearing text occurs when 12-bit color is used. [3358884]
Random flickering occurs across the top of the screen when using desktop applications. [3427298]
In multi-monitor configurations, the screen may display random black screen flicker. [3405228]
[Detroit Become Human]: Random stuttering/freezing occurs in the game. [3389250]
[HDR][G-Sync]: Mouse pointer gets stuck after turning on HDR from the Windows Control Panel or after toggling G-Sync from the NVIDIA control panel. [200762998]