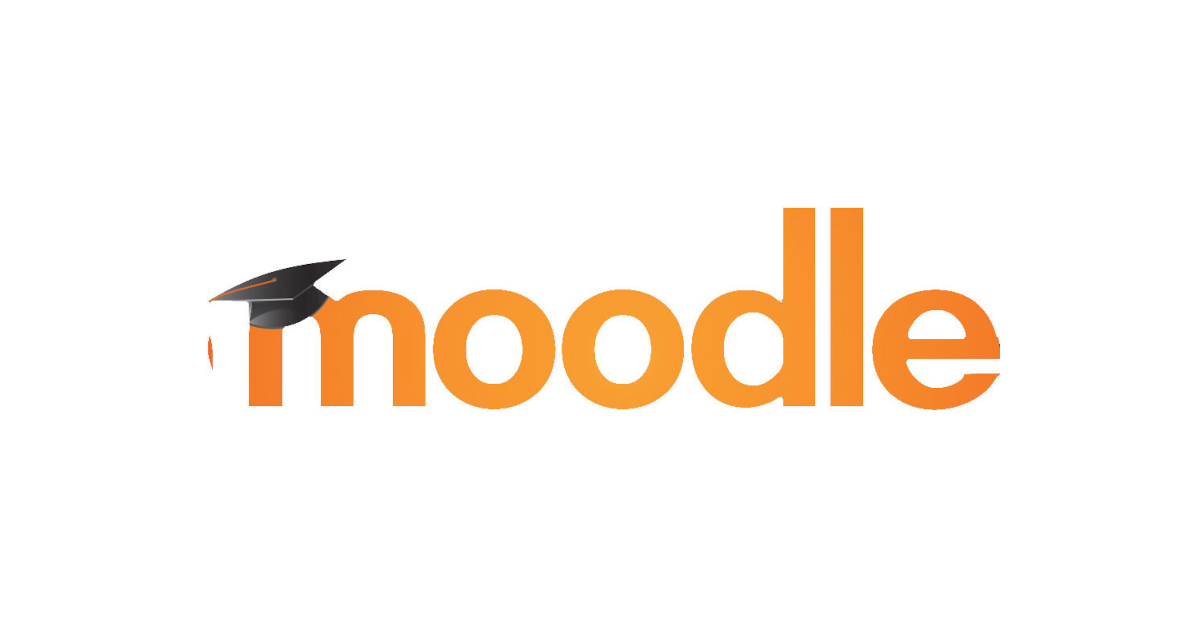 Die Entwickler der freien E-Learningplattform moodle, haben das Update 4.1.2 veröffentlicht. Das Update behebt zahlreiche Fehler und schließt Sicherheitslücken.
moodle 4.1.2 Release Notes
General fixes and improvements​
Accessibility improvements​
Security improvements​
MDL-76478 – Browsers auto-completing the user's password into inappropriate password unmask form fields
MDL-76370 – Public / private paths security report is inaccurate when using HTTP proxy
MDL-75454 – sesskey included in URL in cache administration adding and editing stores
Security fixes​
A number of security related issues were resolved. Details of these issues will be released after a period of approximately one week to allow system administrators to safely update to the latest version.