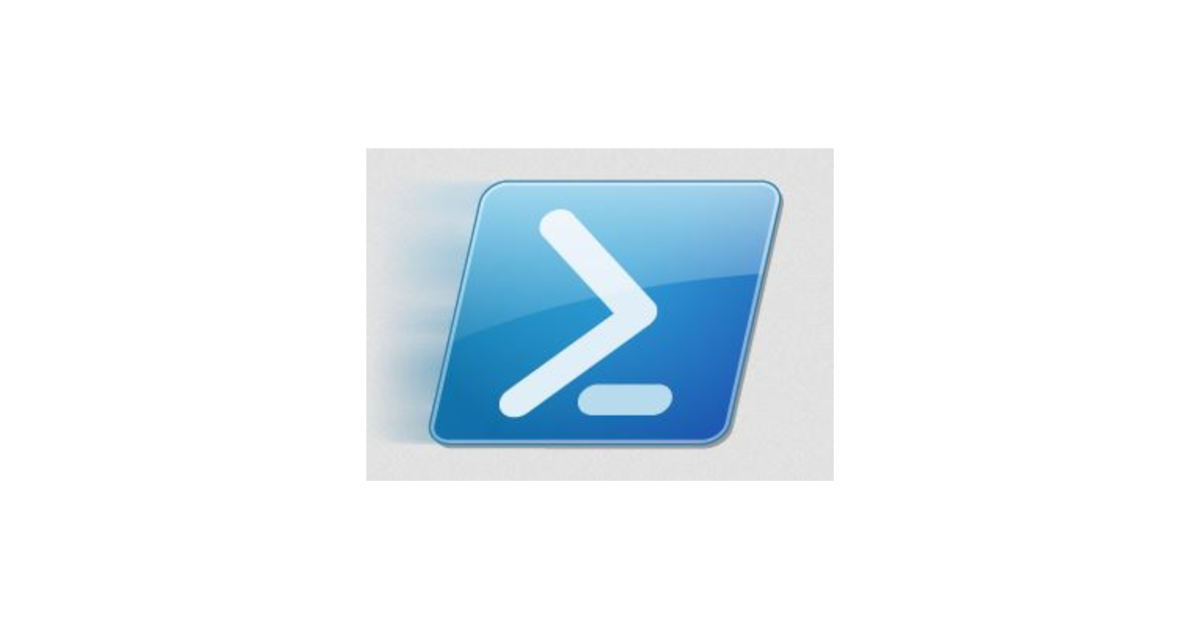 Einmal im Monat holen wir Daten per Powershell mittels dem Befehl Get-MailTrafficReport. Nun erhalte ich jedoch die Meldung:
Get-MailTrafficReport : The term 'Get-MailTrafficReport' is not recognized as the name of a cmdlet, function, script
file, or operable program. Check the spelling of the name, or if a path was included, verify that the path is correct
and try again.
Nach kurzer Suche wurde ich hier fündig: 'Get-MailTrafficTopReport' is not recognized · Issue #9214 · MicrosoftDocs/office-docs-powershell · GitHub. Der Kelch an Informationen ist wohl an mir vorbeigegangen. Wie auch immer Get-MailTrafficReport wurde durch die beiden Befehle Get-MailTrafficATPReport und Get-MailDetailATPReport ersetzt.
Thats it .. Have Fun!