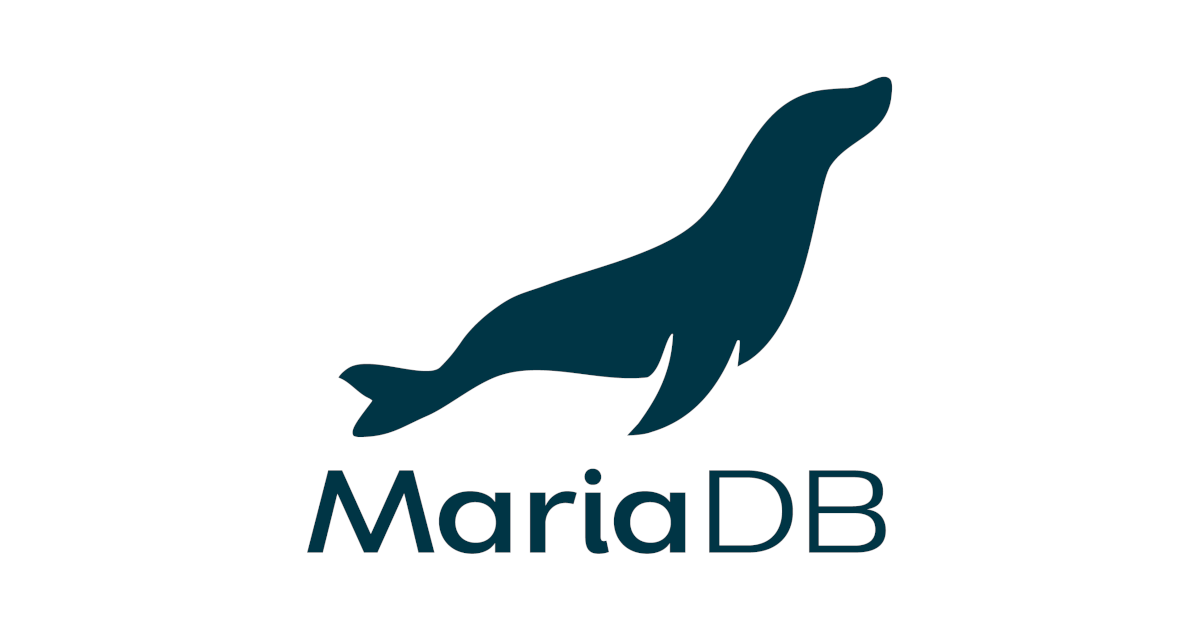 Das Open-Source Datenbanksystem und Fork von MySQL, MariaDB wurde vor kurzem in der Version 10.10.3 veröffentlicht.
MariaDB 10.10.3 Release Notes
Notable Items
As mentioned in the 10.10.2 release notes, our Yum/DNF/Zypper repositories for Red Hat Enterprise Linux, CentOS, Fedora, openSUSE, and SUSE are changing with this release to being signed with a new GPG key with SHA2 digest algorithms instead of SHA1. See this blog post and the GPG page for more details.
InnoDB
Galera
Fixes for cluster wide write conflict resolving (MDEV-29684)
Replication
Parallel slave applying in binlog order is corrected for admin class of commands including ANALYZE (MDEV-30323)
Seconds_Behind_Master is showed now more precisely at the slave applier start, including in the delayed mode (MDEV-29639)
mysqlbinlog --verbose is made to show the type of compressed columns (MDEV-25277)
Deadlock is resolved on replica involving BACKUP STAGE BLOCK_COMMIT and a committing user XA (MDEV-30423)
General
Infinite sequence of recursive calls when processing embedded CTE (MDEV-30248)
Crash with a query containing nested WINDOW clauses (MDEV-30052)
Major performance regression with 10.6.11 (MDEV-29988)
Json Range only affects first row of the result set (MDEV-30304)
As per the MariaDB Deprecation Policy, this will be the last release of MariaDB 10.10 for Fedora 35.
In this release repositories for Fedora 37 and Ubuntu 22.10 Kinetic have been added.
Changelog
For a complete list of changes made in MariaDB 10.10.3, with links to detailed information on each push, see the changelog.
Quelle: MariaDB 10.10.3 Release Notes – MariaDB Knowledge Base