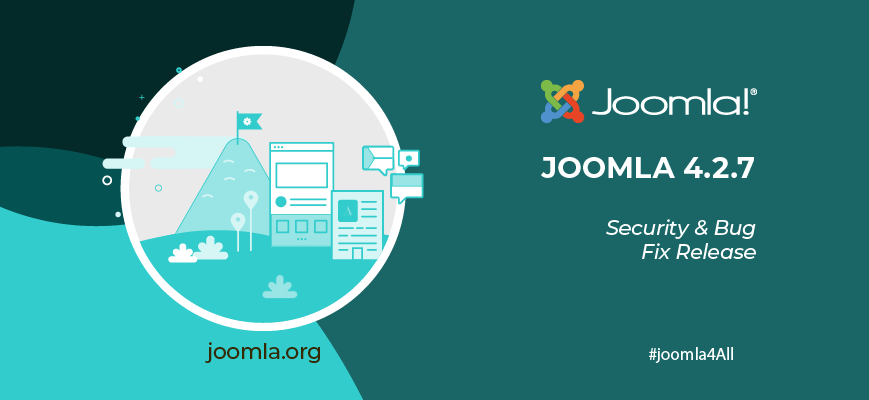 Das beliebte Content Management System Joomla, erhielt das Update 4.2.7, dass 103 Fehler korrigiert und 2 Sicherheitslücken schließt.
Joomla 4.2.7 Release Notes
Security issues fixed with 4.2.7
Bug fixes and Improvements with 4.2.7
TinyMCE had a lot of fixes for default language, iframe display, showing buttons > See here, here, here, and many others
Breadcrumbs for menu items with tagged items are fixed > See here
Modals should open and close correctly > See here
Permissions for mod_submenu are fixed > See here
Start and end feature for articles and categories received fixes > See here
Fix for the child templates html directory > See here
More rel attributes for URL menu type > See here
Fix batch categories move error > See here
A lot of PHP 8.2 compatibility fixes
103 issues closed with Joomla 4.2.7, well done community!
Visit GitHub for the full list of bug fixes.