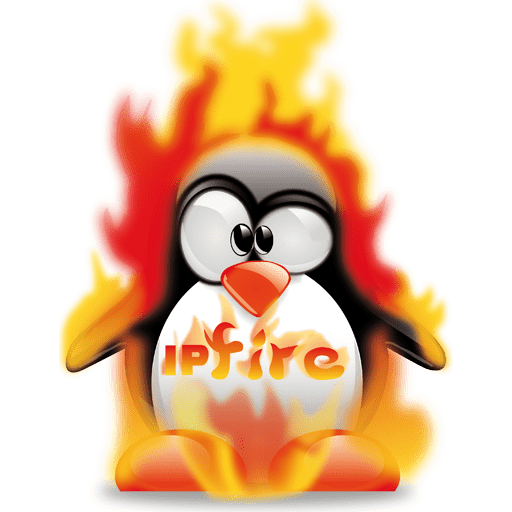 Die Open-Source Firwall – IPFire – wurde vor wenigen Tagen aktualisiert und erhielt das Update 2.21 Core 126. Das Update erhielt den neuen Linux Kernel 4.14.86 sowie diverse Verbesserungen. Der neue Kernel schließt Lücken gegen Spectre und Meltdown, sowie eine Verbeserung der Performance in einigen Fällen.
IPFire 2.21 Core Update 126 Release Notes
Misc
openssl has been updated to 1.1.0j and 1.0.2q which fixes some minor security issues and has various bug fixes
The bind package has now changed to ship shared libraries which it did not before. Those allow that commands like dig and host use those shared libraries and are no longer statically linked. This makes the files a lot smaller.
Stéphane Pautrel has substantially improved the French translation of IPFire. Thank you very much for that!
Add-ons
Updated packages: bird 2.0.2, nano 3.2
New packages: shairport-sync
Quelle: https://blog.ipfire.org/post/ipfire-2-21-core-update-126-released