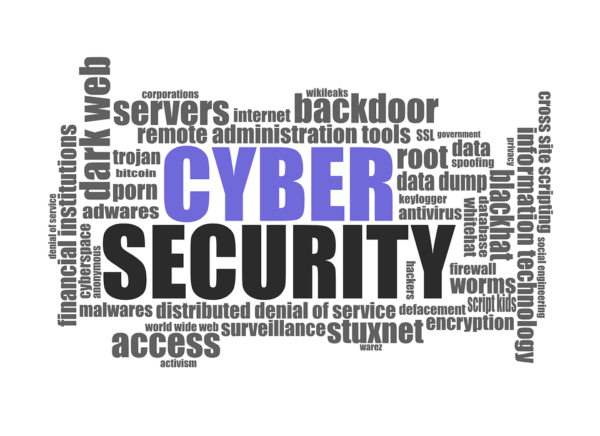 In dem beliebten Mailserver, Dovecot, besteht laut Entwicklern eine kritische Sicherheitslücke. Ebenso soll auch die häufig verwendete Erweiterung Pigeonhole von der Schwachstelle betroffen sein.
Dovecote 2.3.7.2 Release Notes
CVE-2019-11500: IMAP protocol parser does not properly handle NUL byte
	  when scanning data in quoted strings, leading to out of bounds heap
	  memory writes. Found by Nick Roessler and Rafi Rubin.
Ein Angreifer muss, laut Entwicklern, komplexe Schritte unternehmen um erfolgreich anzugreifen, wenn dies gelingt haben können sie jedoch Schadcode einbringen und ausführen. Ein Angriff ist nur schwer erkennbar und nachvollziehbar. Ein erfolgreicher Angriff führt zu einem "Out-of-Bounds" Speicherfehler.
Alle Admins sollten umgehend auf die Dovecot Version 2.2.36.4 bzw. 2.3.7.2 und Pigeonhole ab 0.5.7.2, aktualisieren. Dort ist das Sicherheitsproblem gefixt.
Quelle: https://dovecot.org/doc/NEWS