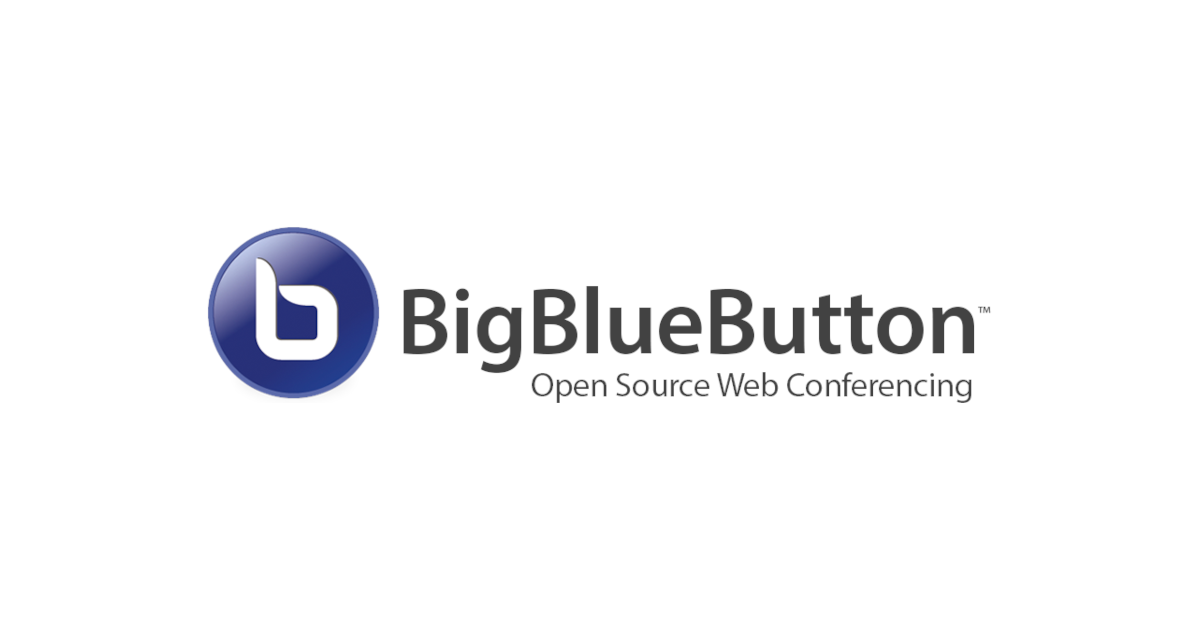 Die Entwickler des Open-Source Webkonferenzsystems mit Integration in verschiedene Lern- und Inhaltsplattformen, haben das Bugfix Release 2.5.8 veröffentlicht. Verbesserungen sind in dem HTML5 Client und dem Core / Recording eingeflossen.
BigBlueButton 2.5.8 Release Notes
This iteration of BigBlueButton 2.5 patches an issue with checksum hash algorithms.
Core
Release name
We recommend using -v focal-250 to always install the latest release. You can update to this specific release by passing the release name as -v focal-250-2.5.8 to bbb-install-2.5.sh command.
Client build: 2870
Quelle: Release BigBlueButton 2.5.8 · bigbluebutton/bigbluebutton · GitHub