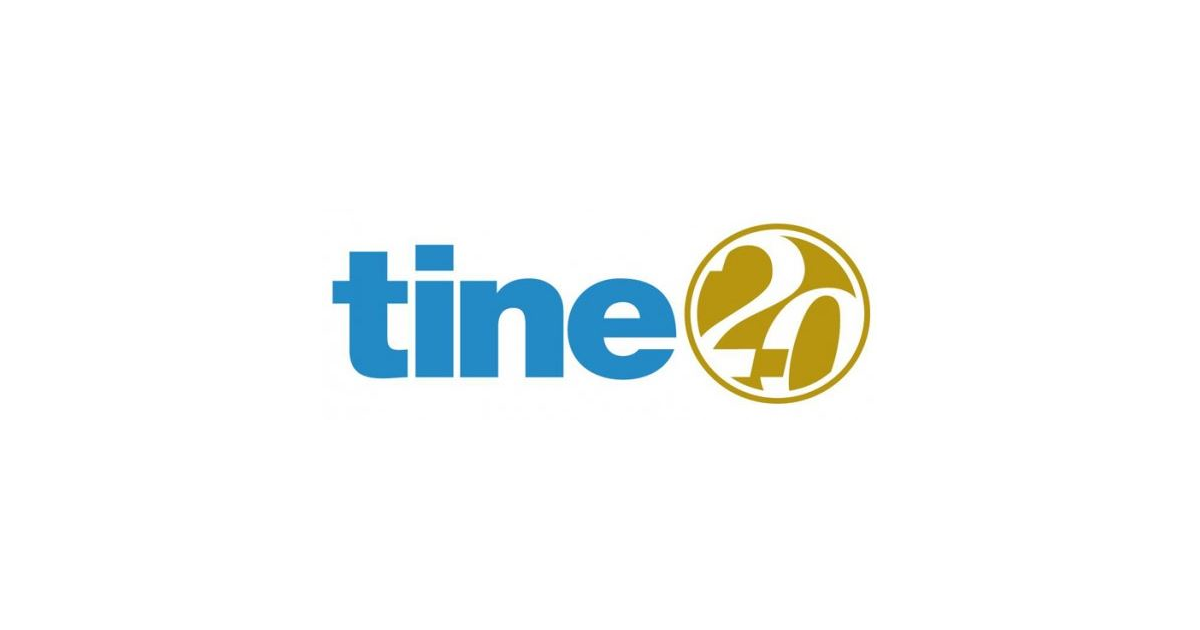 Die Open-Source Groupware Tine2.0 Community Edition erhielt ein neues Updates. Tine 2.0 CE synchronisiert E-Mails, Termine, Aufgaben und Kontakte mittels ActiveSync oder CalDAV mit Smartphones und anderen Geräten. Das Update behebt einen Fehler im Update Script und ermöglicht nun die Nutzung von PHPUnit 8.5. Insgesamt werden 8 Fehler behoben.
Tine 2.0 Release Notes
Major Bug in Update Script
see "Update from 2020.08.2 to 2020.08.3 fails due to Database upgrade Tinebase" #7223
PHP 7.2 – 7.4 Support
Support for PHP versions < 7.2 has been dropped.
PHPUNIT 8.5
We finally updated our tests to run with phpunit 8.5+.
see c5932e2
Features
e6141ea feature(Tinebase) generic system clipboard plugin
Bugfixes
Refactoring
43dc283 refactor(Filemanager): let client cope with Node modelConfig