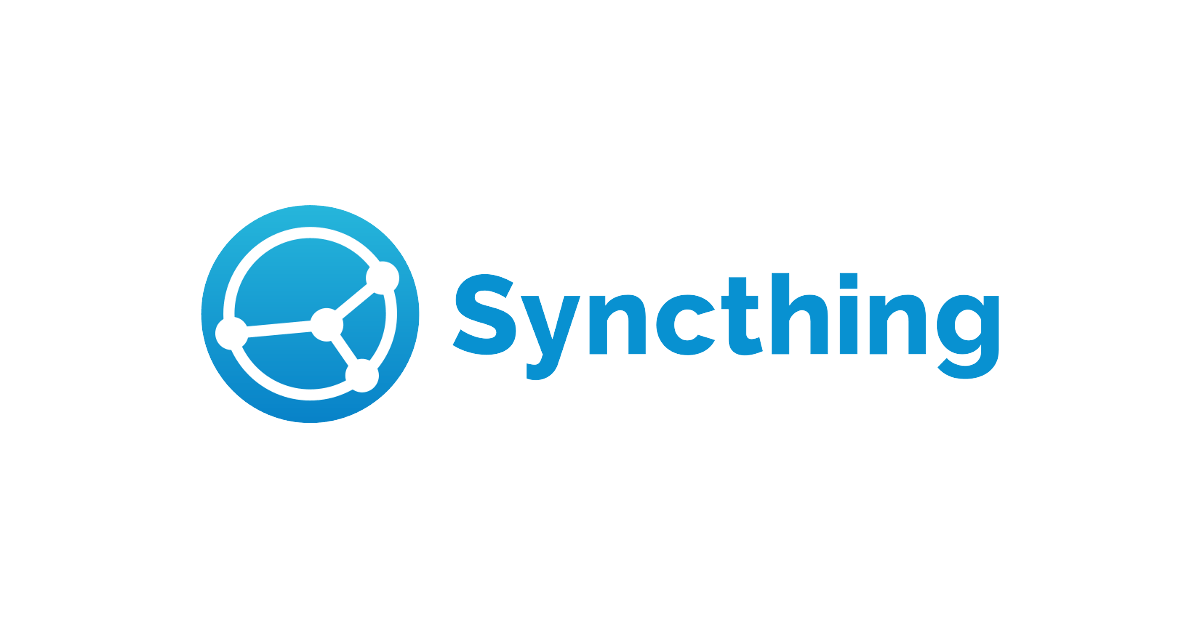 Das Entwicklerteam der P2P Synchronisationssoftware von Dateien und Ordner, Syncthing, hat vor wenigen Stunden das neue Release 1.4.0 veröffentlicht. Die neue Version behebt Fehler, trägt zur Stabilität bei und bringt einige Änderungen mit.
Syncthing 1.4.0 Release Notes
Important changes:
A new config option maxConcurrentIncomingRequestKiB has been added to
limit the maximum amount of request data being concurrently processed
due to incoming requests. This limits Syncthing's peak RAM usage when
there are many connected devices all requesting file data. The default
is 256 MiB.
The config option maxConcurrentScans has been removed and replaced a
new config option maxFolderConcurrency. In addition to just limiting
concurrent scans it now also limits concurrent sync operations. The
default is the number of available CPU threads ("GOMAXPROCS").
Syncthing now always runs the monitor process, which previously was
disabled with -no-restart. This facilitates crash reporting and makes
logging behave more consistently. The observed behavior with
-no-restart should be the same as before but the internals differ.
The database schema has been improved and will result in a migration
plus compaction at first startup after the upgrade.
Bugfixes:
Enhancements: