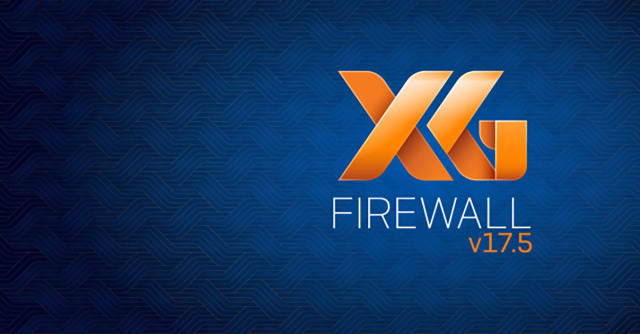 Sophos hat seine XG-Firewall aktualisiert und die neue Firmware 17.5.4 MR4 veröffentlicht.
Sohos SF 17.5 MR4-1 (17.5.4.429) Release Notes
New Features
Backup Encryption – Encryption of backup files can now use a personal password key for enhanced security.

Certificates – Ability to upload and use an EC certificates as the HTTPS scanning CA.

Chromebook Authentication – There\u2019s now an option to generate the application configuration file from within the XG Firewall console to import into GSuite. It can be found under Authentication > Services > \u201cDownload GSuite App Config\u201d.

Notification – Improved and expanded firewall notification via email.

PIM-SM – Added GRE and RED interface support for PIM-SM.

Web – Support for DHE key exchange cipher suites with HTTPS scanning.
Behobene Probleme
NC-45246 [IPsec] Sophos Connect Client does not get DNS server after update to SF 17.5 MR4.