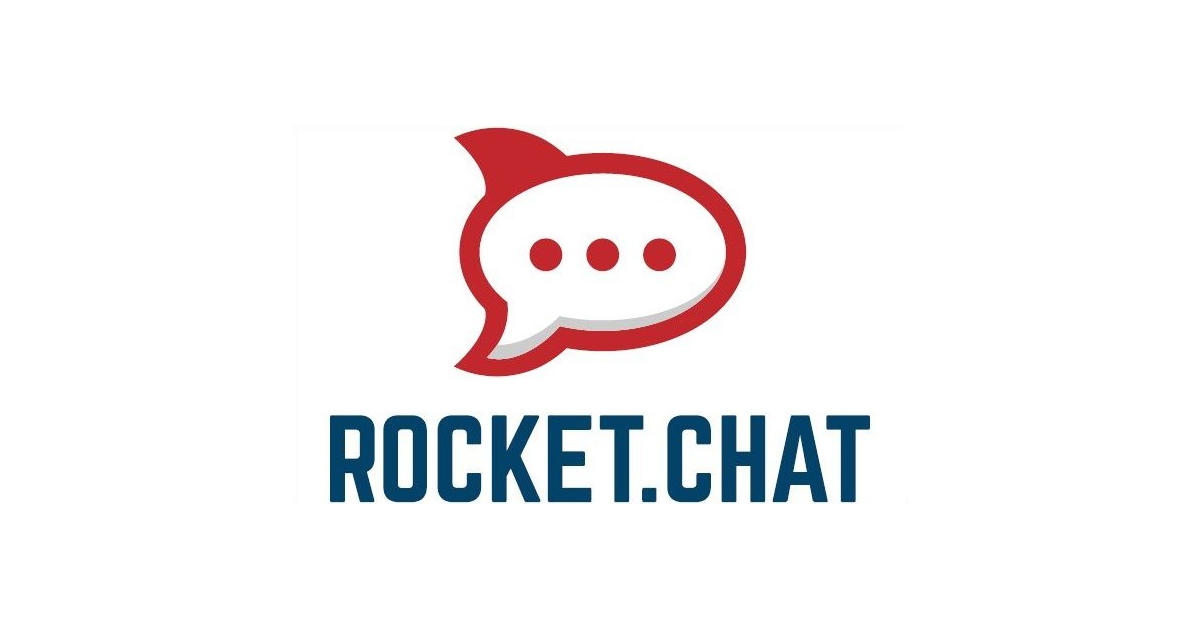 Die Open-Source Chatlösung, Rocketchat, erhielt das Update 4.7.0. Dieses behebt diverse Fehler, führt neue Funktionen ein und sorgt für mehr Stabilität.
New features
Improvements
Add OTR Room States (#24565)
Add tooltip to sidebar room menu (#24405 by @Himanshu664)
Added MaxNickNameLength and MaxBioLength constants (#25231 by @aakash-gitdev)
Added tooltip options for message menu (#24431 by @Himanshu664)
Improve active/hover colors in account sidebar (#25024 by @Himanshu664)
Performance for some Omnichannel features (#25217)
Rename upgrade tab routes (#25097)Change 'upgrade tab' routes names from camelCase ('goFullyFeatured') to kebab-case ('go-fully-featured') due to URL naming consistency. Changed types, main function and test.
Bug fixes