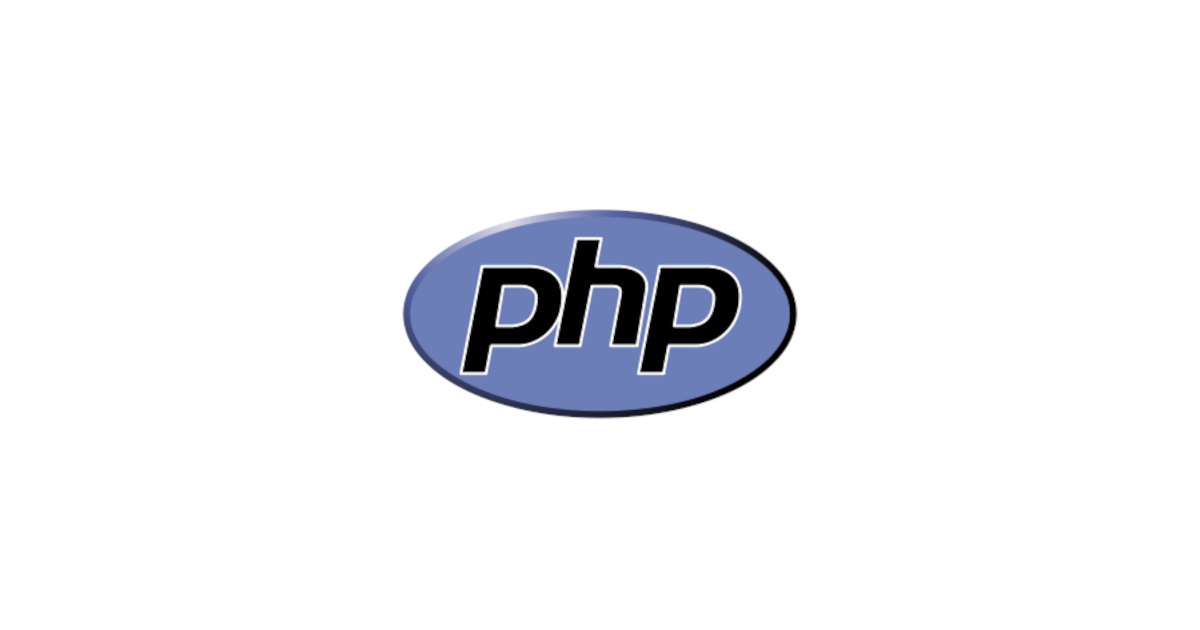 Die freie Skript- / Programmiersprache, PHP, erhielt für die Zweige 7.4, 7.3 und 7.2 Security und Bugfix Updates.
PHP 7.4.3 Release Notes
Core:
COM:

Fixed bug #79247 (Garbage collecting variant objects segfaults).

CURL:

Fixed bug #79078 (Hypothetical use-after-free in curl_multi_add_handle()).

FFI:

Fixed bug #79096 (FFI Struct Segfault).

IMAP:

Fixed bug #79112 (IMAP extension can't find OpenSSL libraries at configure time).

Intl:

Fixed bug #79212 (NumberFormatter::format() may detect wrong type).

Libxml:

Fixed bug #79191 (Error in SoapClient ctor disables DOMDocument::save()).

MBString:

Fixed bug #79149 (SEGV in mb_convert_encoding with non-string encodings).

MySQLi:

Fixed bug #78666 (Properties may emit a warning on var_dump()).

MySQLnd:
Opcache:
OpenSSL:

Fixed bug #79145 (openssl memory leak).

Phar:
Reflection:

Fixed bug #79115 (ReflectionClass::isCloneable call reflected class __destruct).

Session:

Fixed bug #79221 (Null Pointer Dereference in PHP Session Upload Progress). (CVE-2020-7062)

Standard:
Testing:

Fixed bug #78090 (bug45161.phpt takes forever to finish).

XSL:

Fixed bug #70078 (XSL callbacks with nodes as parameter leak memory).

Zip:

Add ZipArchive::CM_LZMA2 and ZipArchive::CM_XZ constants (since libzip 1.6.0).
Add ZipArchive::RDONLY (since libzip 1.0.0).
Add ZipArchive::ER_* missing constants.
Add ZipArchive::LIBZIP_VERSION constant.
Fixed bug #73119 (Wrong return for ZipArchive::addEmptyDir Method).
PHP 7.3.16 Release Notes
Core:

Fixed bug #63206 (restore_error_handler does not restore previous errors mask).

COM:
DOM:
Enchant:

Fixed bug #79311 (enchant_dict_suggest() fails on big endian architecture).

EXIF:

Fixed bug #79282 (Use-of-uninitialized-value in exif). (CVE-2020-7064)

MBstring:

Fixed bug #79371 (mb_strtolower (UTF-32LE): stack-buffer-overflow at php_unicode_tolower_full). (CVE-2020-7065)

MySQLi:

Fixed bug #64032 (mysqli reports different client_version).

PCRE:

Fixed bug #79188 (Memory corruption in preg_replace/preg_replace_callback and unicode).

PDO_ODBC:

Fixed bug #79038 (PDOStatement::nextRowset() leaks column values).

Reflection:

Fixed bug #79062 (Property with heredoc default value returns false for getDocComment).

SQLite3:

Fixed bug #79294 (::columnType() may fail after SQLite3Stmt::reset()).

Standard:
PHP 7.2.29 Release Notes
Core:

Fixed bug #79329 (get_headers() silently truncates after a null byte) (CVE-2020-7066) (cmb)

EXIF:

Fixed bug #79282 (Use-of-uninitialized-value in exif) (CVE-2020-7064) (Nikita)