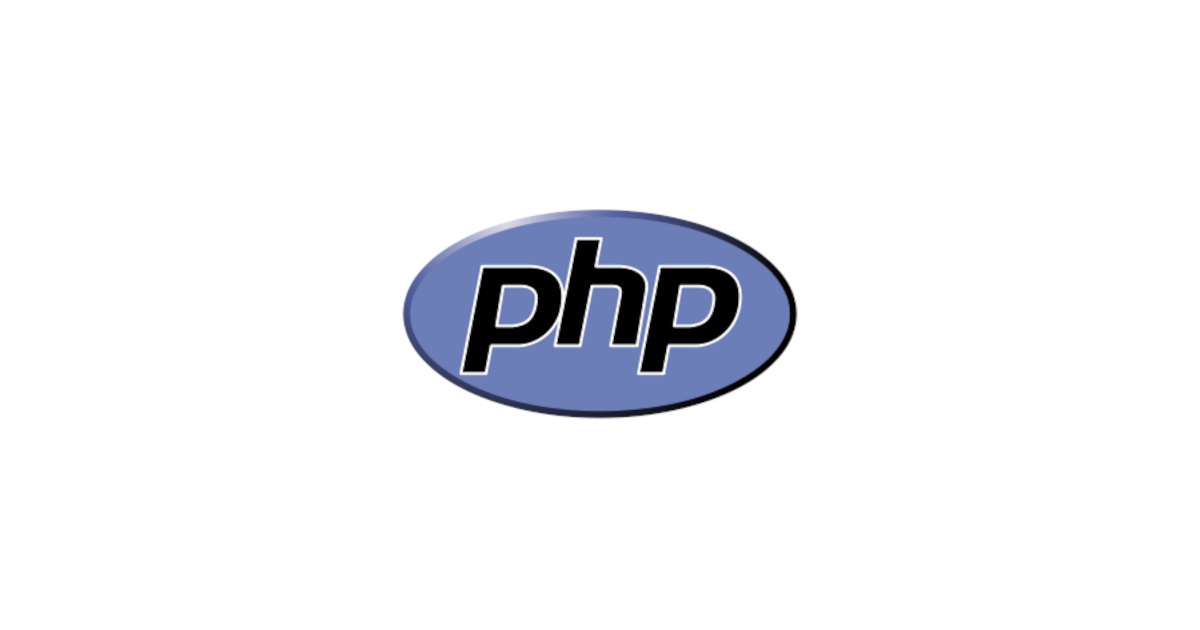 Das PHP Team hat heute das Bugfix Release 7.4.12 veröffentlicht. Insgesamt werden 27 Fehler behoben, die sich sowohl im Core, Kalender, IMAP, OPcache und weiteren Komponenten befinden.
PHP 7.4.12 Release Notes
Core:
Calendar:

Fixed bug #80185 (jdtounix() fails after 2037).

IMAP:
MySQLnd:
ODBC:
OPcache:
PCRE:

Updated to PCRE 10.35.
Fixed bug #80118 (Erroneous whitespace match with JIT only).

PDO_ODBC:

Fixed bug #67465 (NULL Pointer dereference in odbc_handle_preparer).

Standard:
Tidy:

Fixed bug #77040 (tidyNode::isHtml() is completely broken).