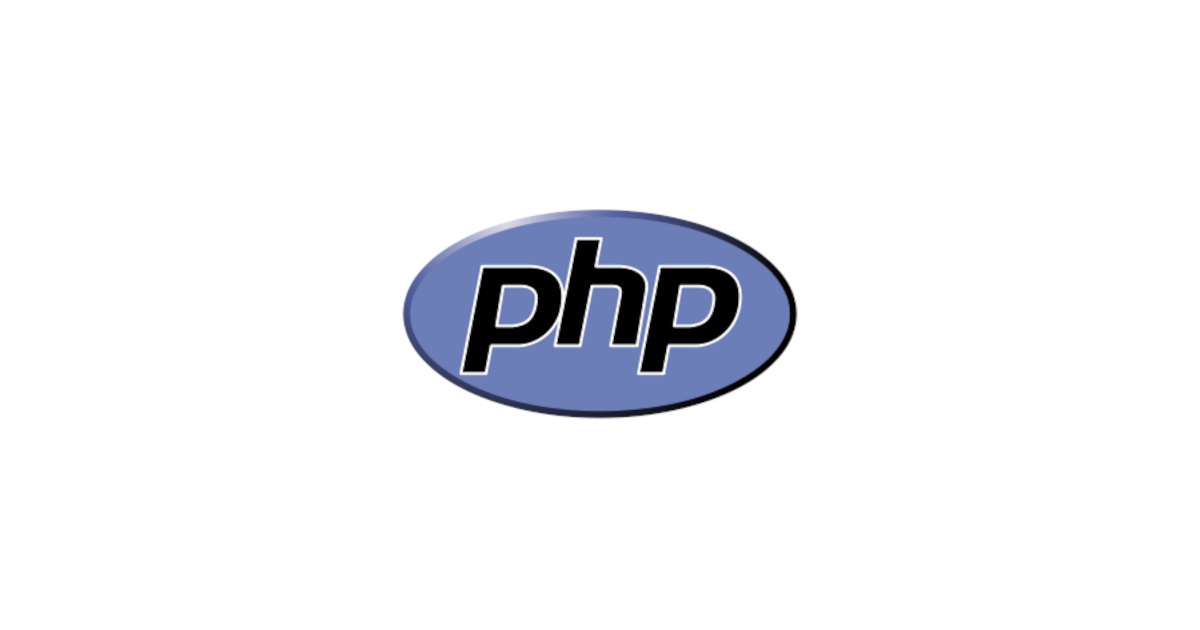 Das PHP Team hat heute das Bugfix Release 7.3.24 veröffentlicht. Das Update behebt 21 Fehler.
PHP 7.3.24 Release Notes
Core:

Fixed bug #79423 (copy command is limited to size of file it can copy).

Calendar:

Fixed bug #80185 (jdtounix() fails after 2037).

IMAP:
MySQLnd:
ODBC:
OPcache:

Fixed bug #80083 (Optimizer pass 6 removes variables used for ibm_db2 data binding).

PDO_ODBC:

Fixed bug #67465 (NULL Pointer dereference in odbc_handle_preparer).

Standard:
Tidy:

Fixed bug #77040 (tidyNode::isHtml() is completely broken).