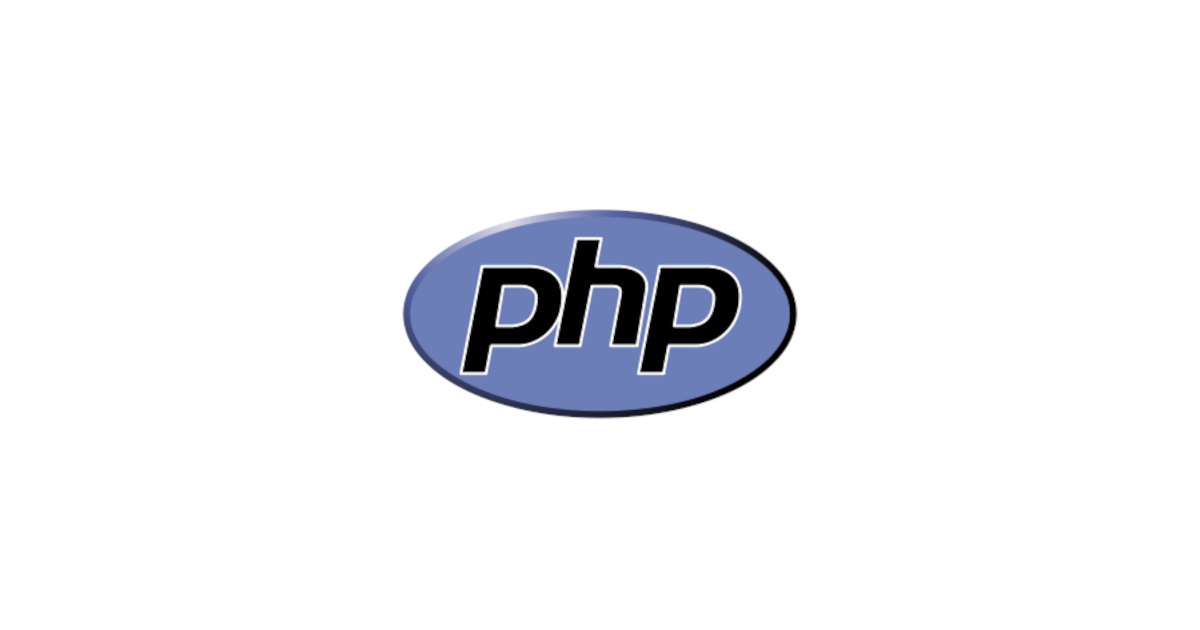 Die Entwickler der Skriptsprache PHP haben das Bugfix Release 7.2.25 veröffentlicht. Dieses behebt 25 Fehler u.a. im Core, COM, OpenSSL, OpCache und weiteren Bereichen.
PHP 7.2.25 Release Notes
Core:
COM:

Fixed bug #78694 (Appending to a variant array causes segfault).

Date:
Iconv:

Fixed bug #78642 (Wrong libiconv version displayed). (gedas at martynas, cmb).

OpCache:
OpenSSL:

Fixed bug #78775 (TLS issues from HTTP request affecting other encrypted connections).

Reflection:

Fixed bug #78697 (ReflectionClass::ImplementsInterface – inaccurate error message with traits).

Sockets:

Fixed bug #78665 (Multicasting may leak memory).