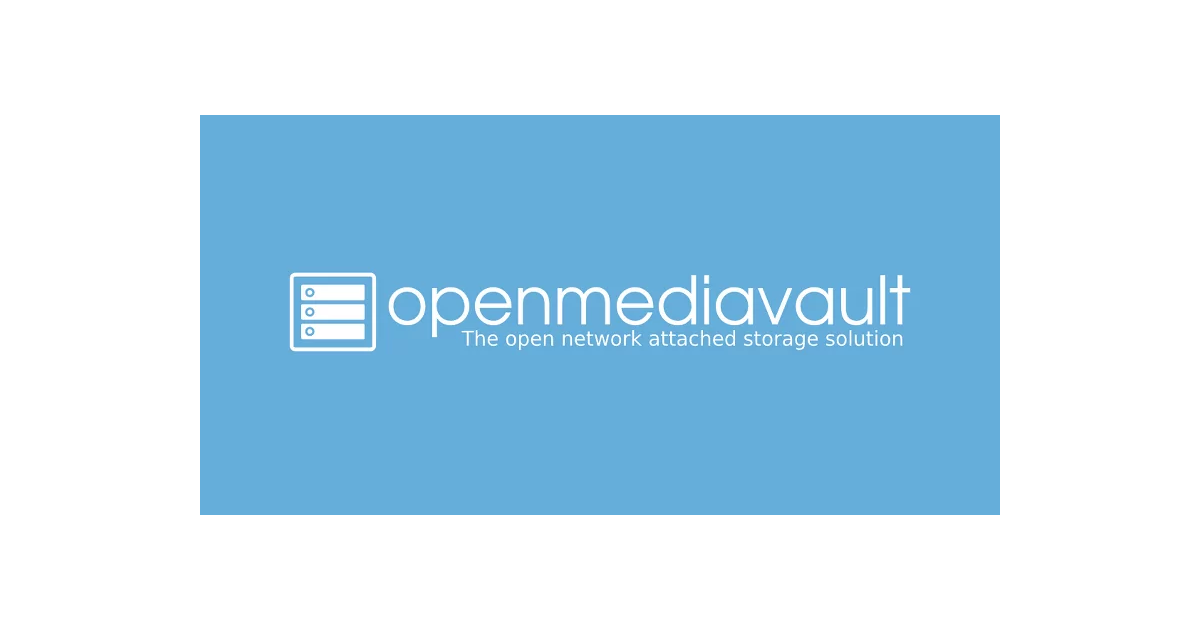 Die Open-Source NAS Lösung, für Speicher im Netzwerk, openmediavault, wurde vor wenigen Tagen aktualisiert. Die Version 6.0.35 behebt 5 Fehler und die Version 6.2.4 2 und sorgt so für die Stabilität von openmediavault.
openmediavault 6.2.4 Release Notes
Update locale files.
Add some more 'Monitor interval' options. Please keep in mind that this also affects the full scan frequency. You can use the OMV_ONEDRIVE_MONITORFULLSCANFREQUENCY environment variable to customize this multiplier if needed (defaults to 12).
openmediavault 6.0.35 Release Notes
Update locale files
Remove checkbox in the confirmation dialog when applying or reverting configuration changes.
Unset smartmontools.service condition check which prevents the service from getting started in virtualized environments.
Issue #1371: Bond mode LACP (802.3ad) forces primary device erroneously.
Issue #1373: Standby scheduled task still uses hibernate command despite configuration.
Quelle: https://www.openmediavault.org/